American energy drink Monster is to be investigated by the Food and Drug Administration (FDA) after five deaths have reportedly been linked to consumption of the beverage.
Anais Fournier, a 14-year-old girl with a heart condition, died after drinking two cans of Monster in 24 hours. An autopsy revealed that the teenager from Hagerstown, Maryland, died in December 2011 from cardiac arrhythmia after caffeine toxicity impeded the heart's ability to pump blood.
Her family are filing a wrongful death lawsuit against the energy drinks company. Her mother, Wendy Crossland, said: "I was shocked to learn the FDA can regulate caffeine in a can of soda, but not these energy drinks."
She told the Record Herald: "With their bright colours and names like Monster, Rockstar, and Full Throttle, these drinks are targeting teenagers with no oversight or accountability. These drinks are death traps for young, developing girls and boys, like my daughter, Anais.
"We just need to get the word out there so that this never happens to anybody else," she added.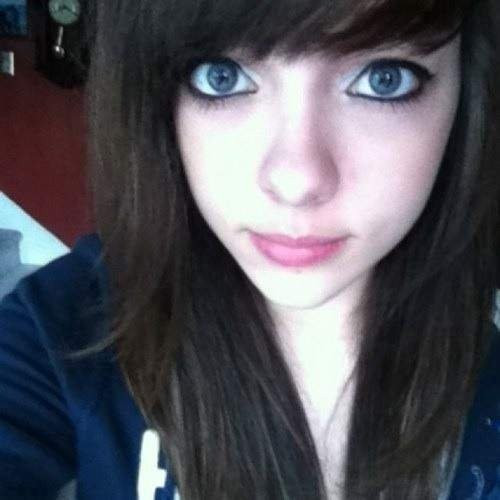 The company said: "Monster is unaware of any fatality anywhere that has been caused by its drinks."
FDA spokesperson Shelly Burgess confirmed the agency had received reports of five deaths and one heart attack linked to the drink since 2009.
She said that the reports did not necessarily prove the drinks were to blame for the deaths. "As with any reports of a death or injury the agency receives, we take them very seriously and investigate diligently," she said.
Monster is a highly caffeinated energy drink popular among young men and women. A 24oz can contains 240mg of caffeine, seven times the amount found in a 12oz can of Coca Cola.
Monster is the most popular energy drink in the United States with a 39 percent market share, ahead of nearest rivals Red Bull on 30 per cent. Sales of energy drinks have rapidly increased in the United States, with Beverage Digest reporting sales of about $9bn (£6.5bn) in 2011.
A warning on cans of Monster says the drinks are not recommended for children or people who are sensitive to caffeine.