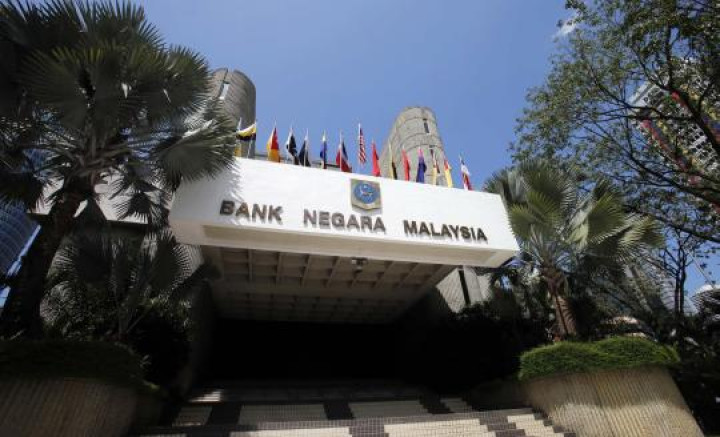 Malaysia has posted strong growth in the first half of 2014, buoyed by private sector consumption and investment, but the persistent rise in government-guaranteed debt is a concern, according to Moody's Investors Service.
Despite the drag on growth from fiscal consolidation, the Malaysian economy performed strongly in the first half of 2014 with real GDP growth averaging 6.3% year-on-year over this period, higher than all other major countries in the Asia-Pacific other than China.
The second quarter growth was 6.4%, data showed on 15 August, up from the Q1 growth of 6.2%.
The July inflation rate was 3.2% on a year-on-year basis slower than June's 3.3%. Unemployment rate had dropped to 2.8% in June from 2.9% in the previous month.
Moody's appreciation of Malaysia's economic performance might increase expectations of further rate hikes by the Bank Negara Malaysia (BNM), the Malaysian central bank.
The BNM had hiked main rate by 25 basis points to 3.25% at the July 10 meeting and the next review is on 18 September.
"Higher prices for petroleum and other hydrocarbons have also aided exports and government revenue, but this trend also underscores the susceptibility of external and fiscal balances to commodity prices," the Moody's said.
"At the same time, contingent risks to the government have continued to build, in part represented by the persistent rise in government-guaranteed debt."
Malaysia has been rated A3 with positive outlook at Moody's.
Moody's profile Malaysia's economic strength as "high+", institutional strength "high", fiscal strength "high-" and susceptibility to event risk "low".
The most prominent risk to financial stability is the rise in household indebtedness, which stood at 86.8% of GDP at the end of 2013, higher than other developing countries in the region, such as India, Indonesia and Thailand, according to Moody's.
Moody's said the fiscal reform kicked off by the Malaysian government in 2013 had prompting a revision of the outlook to positive from stable last November.
The Moody's report further notes that the current account surplus and ample onshore liquidity remain intact and serve as buffers to potential external financial shocks.
"While the share of non-resident participation in domestic government bond markets continues to rise, the potential for interest rate volatility in the event of an outflow is mitigated by the presence of large domestic institutional investors as reliable sources of funding for the government."
Malaysia's financial system continues to provide sound institutional and liquidity support, while its capital structure and funding base pose very low contingent risk to the sovereign, Moody's said.