Moody's says US Department of Justice is 'preparing a civil complaint' against it
Moody's said this was in relation to the ratings it had issued in the run-up to the 2008 financial crisis.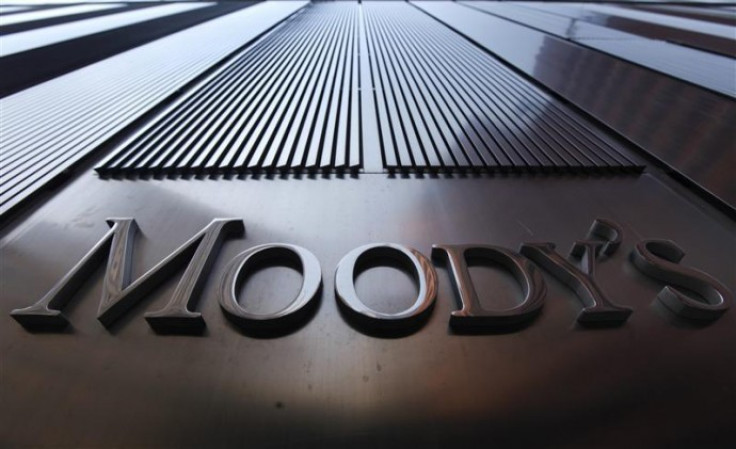 Moody's Corporation on Friday (21 October) said that the US Department of Justice (DoJ) was preparing a civil complaint against it and its bond credit-rating business arm, Moody's Investor Services (MIS). The company revealed the same in its third quarter results statement and said this was in relation to the ratings it had issued in the run-up to the 2008 financial crisis.
The New York-based company said that it had periodically received subpoenas and inquiries from the DoJ and other governmental authorities. "In a letter dated September 29, 2016, the DOJ stated that it is preparing a civil complaint to be filed against Moody's and MIS in the US District Court for the District of New Jersey," it added.
Moody's explained that the DoJ alleged the rating firm to have violated the Financial Institutions Reform, Recovery and Enforcement Act in connection with the ratings assigned by MIS to residential mortgage-backed securities and collateralised debt obligations.
The rating firm said that it had also received subpoenas and inquiries from states attorneys general. In a statement, the American firm said, "The DOJ also stated that its investigation remains ongoing and may expand to include additional theories. A number of states attorneys general have indicated that they also expect to pursue similar claims under state law, which claims may include additional periods, theories, asset classes or activities." For now, it said, it was continuing to respond to these subpoenas and inquiries.
This follows Deutsche Bank being asked to pay a penalty of $14bn (£11.45bn) by the DoJ in September. This was to settle civil claims relating to the German lender's issuance and underwriting of residential mortgage-backed securities (RMBS) and related securitisation activities during the 2005-2007 period.
The current news also comes about 20 months after Moody's rival, Standard & Poor's, settled a similar probe being conducted by the DoJ. The American justice department, 19 US states and the District of Columbia had then secured $1.378bn settlement with S&P for defrauding investors in the lead up to the financial crisis.
A few lawmakers welcomed the DoJ-Moody's news. "Credit rating agencies should be held accountable for their actions when they broke the law, and I'm glad the [DoJ] has continued to pursue this matter. We can't let Wall Street be above the law," Al Franken, senator for Minnesota, was quoted as saying by the Financial Times.
© Copyright IBTimes 2023. All rights reserved.