Seychelles, a tiny island-country east of mainland Africa, has reported that it has discovered two new pieces of debris suspected to be from that of the MH370 Malaysia Airlines flight. The recent development comes nearly six months since Australian authorities suspended the search operation for the missing plane.
The Boeing 777 plane went off the radar on 8 March 2014, with 239 passengers and crew on board while flying from Kuala Lumpur, Malaysia to the Chinese capital, Beijing.
Seychelles reported on Thursday (13 July) that it promptly alerted the Malaysian government about the discovery of the new wreckage.
The larger of the two pieces of debris found is reported to be about 120cm (3.94ft) in length and 30cm (1ft) in width. It is believed to have been made of aluminium and carbon fibre, Michael Payet, spokesman for the state agency that manages all Seychelles islands said.
"It could be part of an engine cover," he said.
The Seychelles Civil Aviation Authority (SCAA) told Reuters that the debris was found washed up on the shores of Farqhar, which is one of hundreds of islands that make up Seychelles. It was discovered by scientists who were studying birds and turtles at the location.
"The direction of flow of the sea currents make it likely that the (debris) came from the general direction where other parts (of MH370) have been found in Indian Ocean countries," a senior SCAA official said, speaking on the condition of anonymity.
However, the SCAA told the local media that it is yet to examine and identify the debris and that its officials are in no position to deduce the origin of the discovered wreckage.
But the SCAA is expected to work closely with Malaysian authorities who they are in touch with as Kuala Lumpur has "shown an interest" in the development, Reuters reported.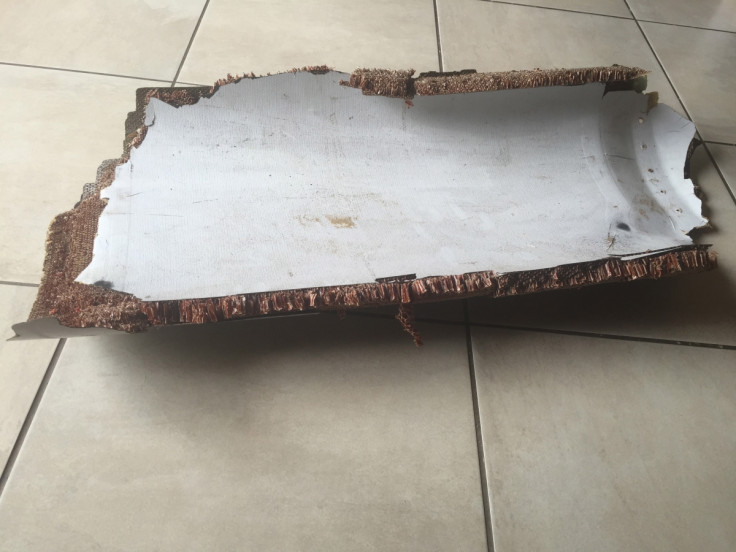 Authorities in China, Malaysia and Australia called off the search for the missing plane in January this year after failing to locate any piece of debris. The entire operation cost Australia alone some $200m.
The Australian government, which had borne a large part of the two-year long search operation, had then said it would resume the search only if credible information of the plane's location was made available.
The families of the victims had demanded that the governments in the region resume the search to give them closure. The mystery of the missing plane is being termed the biggest in aviation history.