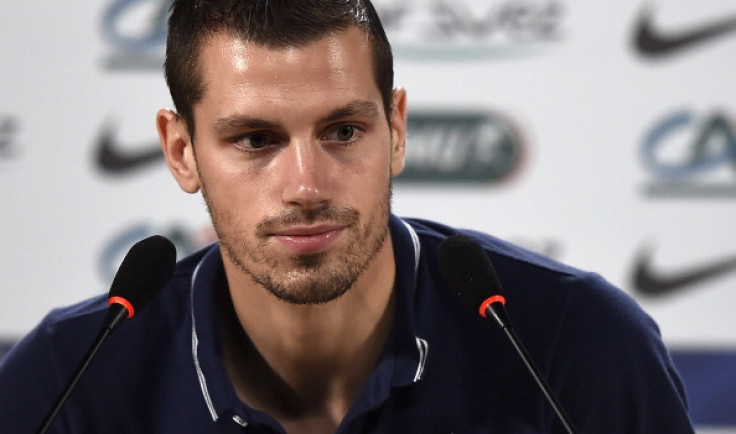 Morgan Schneiderlin has revealed Louis van Gaal was a key factor behind his decision to join Manchester United.
The 25-year-old left Southampton and completed a move to Old Trafford and has signed a four-year deal with an option to extend it by one year. He is joined by Germany's World Cup winning midfielder Bastian Schweinsteiger, who joined the Red Devils from Bayern Munich.
The Express reports Schneiderlin was linked with a move to Arsenal and their north London rivals Tottenham Hotspur. However, United were able to secure his services and the France international admitted Van Gaal had a big influence in his decision to join the 20-time English champions.
"He's [Van Gaal] a massive manager who's trained the best teams in the world. I could see when I spoke with him that he wants big things for Manchester United and sees big things for this team," Schneiderlin told MUTV.
"He made me understand how big this club is and the importance of doing the good thing, the right thing, and to play well. For me, he was a big part and I look forward to training with him and learning and progressing because I'm still young. I know that I can improve still."
After completing the move to United, both Schneiderlin and Schweinsteiger joined the rest of the squad for their trip to the United States on 13 July. The former Barcelona and Bayern Munich manager claims the Frenchman's skills will complement other midfielders in the squad.
"Morgan is a very talented player with great energy and ability. His skills will complement the players that we already have and I am very pleased that we have been able to complete this deal before the tour to the United States," Van Gaal told United's official website.
"That training camp will be very important in our preparations for the new season and gives Morgan and the other players a chance to show our fans what they can achieve together."