Morgan Stanley Pays $95m to Settle Mortgage Backed Securities Lawsuit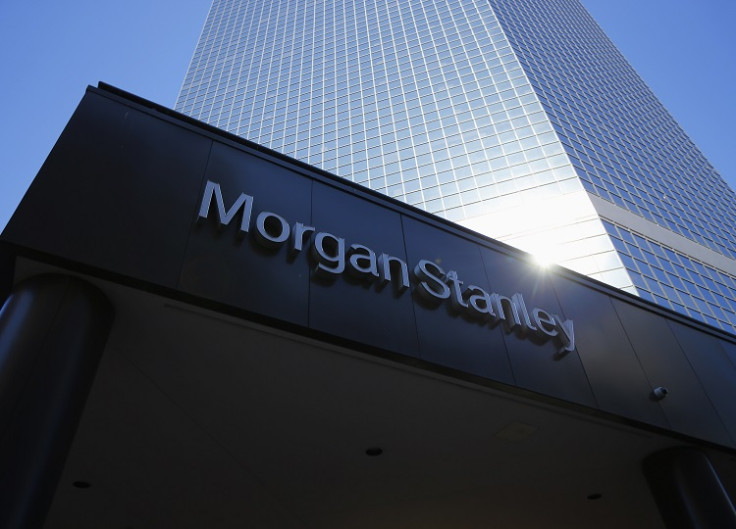 Morgan Stanley has agreed to settle with two groups of US investors who have pursued the bank over sales of mortgage backed securities from the run up to the 2008 financial crisis.
The bank agreed to pay $95m (£59m, €73m) to resolve a lawsuit brought by the Public Employees' Retirement System of Mississippi (MissPERS) and the West Virginia Investment Management Board, Reuters reported. The settlement was disclosed in court papers filed in New York Federal court.
The mortgage-backed securities under lawsuit were sold by the bank in 13 offerings in 2006 and 16 offerings in 2007. The plaintiffs accused the bank of making false and misleading claims about the securities in violation of US securities law.
The settlement comes after the plaintiffs suffered a series of setbacks in their case against Morgan Stanley, as US District Judge Laura Taylor Swain denied a number of their claims.
The bank did not admit wrongdoing as part of the settlement, which should get approval from US District Judge Katherine Forrest.
The plaintiffs expect t hat investors would on average receive a distribution of $2.63 per $1,000 in original face value offered, according to the court filings.
The case is In re Morgan Stanley Mortgage Pass-Through Certificates Litigation, U.S. District Court, Southern District of New York, No. 09-02137.
In February, Morgan Stanley agreed to pay $1.25bn to US regulators in relation to past selling of mortgage-backed securities. The settlement was with the Federal Housing Finance Agency (FHFA) and put an end to a number of lawsuits relating to the financial products.
© Copyright IBTimes 2023. All rights reserved.