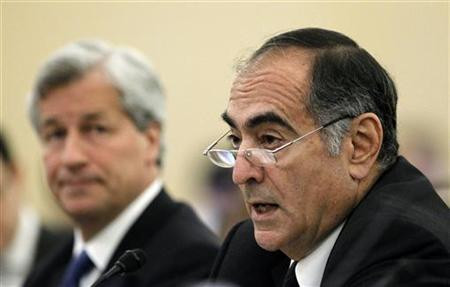 Morgan Stanley's former CEO and Chairman, John Mack, has left the board of the Kremlin-controlled oil company Rosneft after less than a year at his post.
Russia's top oil producer said in a statement that Mack, 69, is leaving for personal reasons and said his stepping down was nothing to do with imposed Western sanctions over the country's actions against Ukraine.
US and European authorities have slapped sanctions over some of the most powerful politicians and business people in Russia after it annexed Crimea.
Igor Sechin, chief executive of Rosneft, was one of the individuals with sanctions placed upon him. However he has said over the last month that Russian business could turn elsewhere in the case of western sanctions over Ukraine.
Sechin also said he could buy more Russian shares in Rosneft to capitalise on the "market environment" caused by possible sanctions.
Mack joined Rosneft in June last year after the state-backed group bought the Anglo-Russian joint venture TNK-BP for $55bn (£33bn, €40bn).
Although Mack has stepped down from Rosneft, he is still a senior adviser at private equity group KKR & Co and on the board at Glencore.