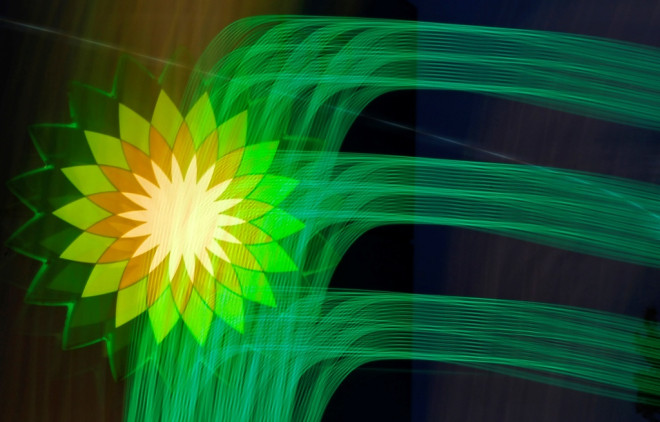 Rosneft's contribution to oil and gas giant British Petroleum's quarterly profit came down significantly as the Russian rouble tumbled against the US dollar amid the West's economic sanctions on Russia over its intervention in Ukraine.
BP reported a better-than-expected profit of $3.22bn (£1.92bn, €2.33bn) for the first quarter and increased its quarterly dividend.
Analysts had forecast a profit of $3.1bn for the quarter.
First quarter profit fell 23% compared with $4.2bn the same period last year, which included a $12.5bn gain from the sale of its stake in Russian venture TNK-BP.
However, quarter-on-quarter, the profits rose 15%.
BP said it is raising quarterly dividend by 8.3%, and would go for further share buybacks, using proceeds from its asset sales. The company so far agreed asset sales worth $3bn, and expects $10bn worth of divestments by the end of 2015.
"As well as progressive growth in the dividend per share, we expect to use surplus cash to support further distributions through share buy-backs or other mechanisms," BP Group Chief Executive Bob Dudley said in a statement.
The weak first quarter resulted from lower production due to the asset sales and the decision not to proceed with a shale gas project in Utica, which resulted in about $521m write-off.
In addition, the contribution from its stake in Russian state-controlled Rosneft declined for the quarter. BP holds about 20% stake in the oil giant.
BP's stake in Rosneft contributed a quarter of its profit in the previous quarter, but the Rosneft share of profit came down to just $271m, as rouble weakened against the US dollar due to economic sanctions in connection with Russia's spat with the west.
The rouble has lost some 8% against the greenback so far this year.
BP earlier said that it is committed to its investments in Russia, despite the US sanctions of Rosneft head Igor Sechin in connection with Russia's intervention in Ukraine.
Sechin, a close ally of Russian President Vladimir Putin, was one of the seven senior officials blacklisted by the US.
After the US imposed sanctions on Sechin, BP shares traded down 1.4% on 28 April.
BP is also facing a number of litigations in connection with the 2010 oil spill in the Gulf of Mexico. The company said the total cumulative net charge for the Gulf of Mexico oil spill remains at $42.7bn at the end of the quarter.