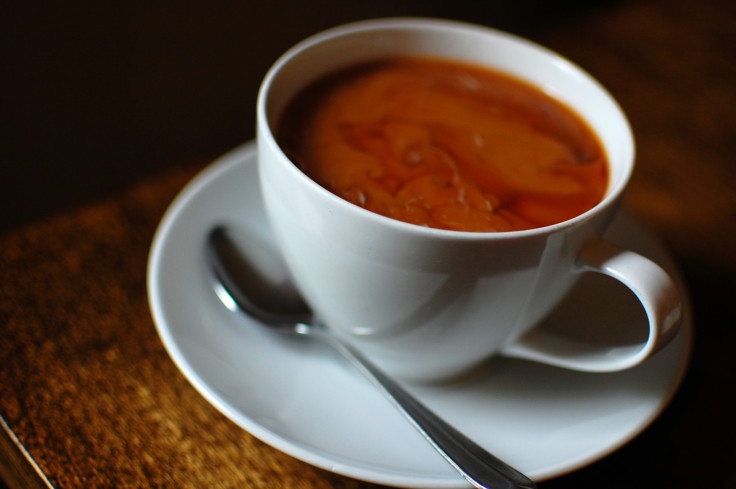 A coffee company has recalled one of its products because it contains an active ingredient similar to Viagra, a drug that helps men who suffer with problems getting and maintaining an erection.
Bestherbs Coffee LLC is recalling its packs of Kopi Jantan Tradisional Natural Herbs Coffee, which is sold across the United States.
It contains an ingredient called desmethyl carbodenafil which is like sildenafil, a medication to treat sexual dysfunction sold under the brand name Viagra, according to the FDA.
The coffee is marketed as a male enhancement drink - but the FDA has warned the ingredient could be dangerous for people already taking prescription medication for high blood pressure, high cholesterol or heart disease.
It also contains an undeclared milk ingredient - which could be dangerous for people with allergies.
Consumers are asked to return the coffee to Bestherbs Coffee LLC, 4250 Claremont Dr, Grand Priarie, Texas, 75052. The company says customers will be reimbursed for the coffee and postage.