Morocco Elections: Moderate Islam on the March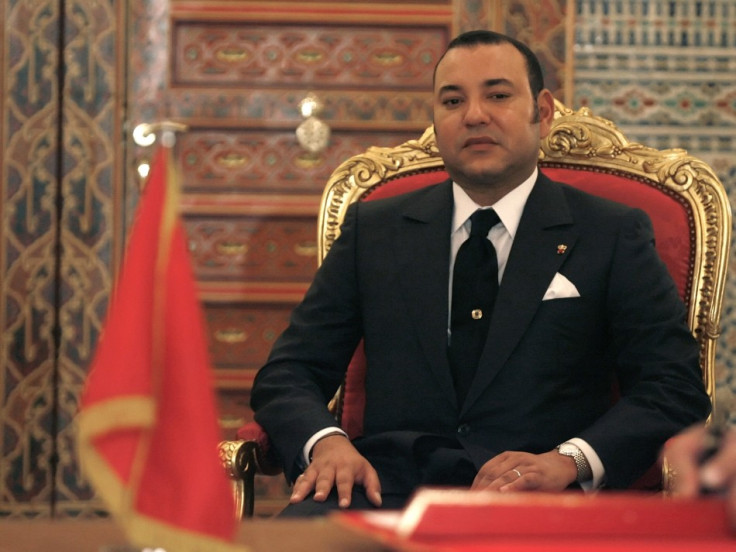 The Islamist Justice and Development Party has won Friday's elections in Morocco, taking the most seats in Parliament, final polls confirm.
The moderate Islamist party, which draws inspiration by Ennahda in Tunisia and the AKP in Turkey, managed to get 107 out of 395 seats and it is likely to lead the next government in Rabat.
Under the new constitution which was approved in July after the wave of protests triggered by the Arab Spring, King Mohamed VI must now appoint the prime minister from the party which wins the most seats, instead of appointing his favoured candidate.
It is the first time the PJD will be part of the government.
"This is a clear victory, but we will need alliances in order to work together," PJD Secretary-General Abdelilah Benkirane told the AFP news agency after the official results were announced.
Ten of thousands of Moroccans took to the streets following the revolution in Tunisia calling for political reforms, greater freedoms and less corruption. For the first time in Morocco's history, the king, who is revered in the country, was openly criticised. Rather than shoot his own people, Mohamed decided to embark on a series of reforms which were enshrined in a new constitution that was approved by referendum in July.
But prior to the elections, there was a vigorous movement to boycott the elections. Only 45 per cent of the 13.5 million Moroccans who are eligible to vote turned out on Friday. Although the turnout was an improvement on the 37 per cent who took part in the 2007 election, it was less than the 51.6 per cent in 2002.
Many of those who went to vote turned in blank ballots or crossed out every party listed to protest against the current system. The pro-change February 20 movement, which helped organise the protests that took place before the king announced his plan of reforms, had called for a boycott of the vote.
Civil rights associations had denounced the Moroccan authorities for harassing people campaigning to boycott the elections. "The right to freely choose and campaign for one's representatives in government includes the right not to vote, and to urge others to do the same," said Sarah Leah Whitson, Middle East and North Africa director of Human Rights Watch. "Harassing people who support a boycott is just as bad as harassing those who support a particular party or candidate, and casts a shadow over the vote."
© Copyright IBTimes 2023. All rights reserved.