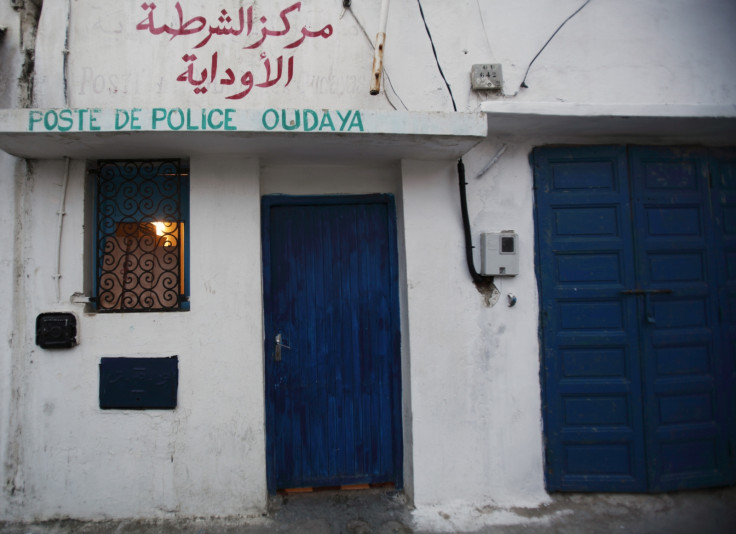 A stationary train in the station of Kenitra, Morocco, whose driver had gone "for a coffee", suddenly started rolling for 1.5km, with 20 passengers aboard before stopping again, local media reported on 21 April.
"A strange accident. A train moves without a driver [and] narrowly avoids a disaster," reported a daily newspaper, Al Massae.
The newspaper said the train, which was to reach Rabat, about 40km south of Kenitra, suddenly left the station on 20 April and started rolling in the opposite direction towards Fez, in the centre of the country. Strangely, Al Massae reported, the driver was not present on board.
Gone "for a coffee", the driver who has not been named "was surprised to find that the train had moved" on his return. The train travelled 1,5km in total before it came to a halt, just an inexplicably.
"The locomotive was damaged but there was no 'human damage'," according to passengers who were given a big fright.
This strange escapade caused a stir in the country, pushing Morocco's national railway office (ONCF) to confirm the incident on its Facebook page, explaining: "The train was stopped just after the security cul-de-sac designed for this kind of situation, without any incidence."
Investigations are under way to determine the exact circumstances of the incident.