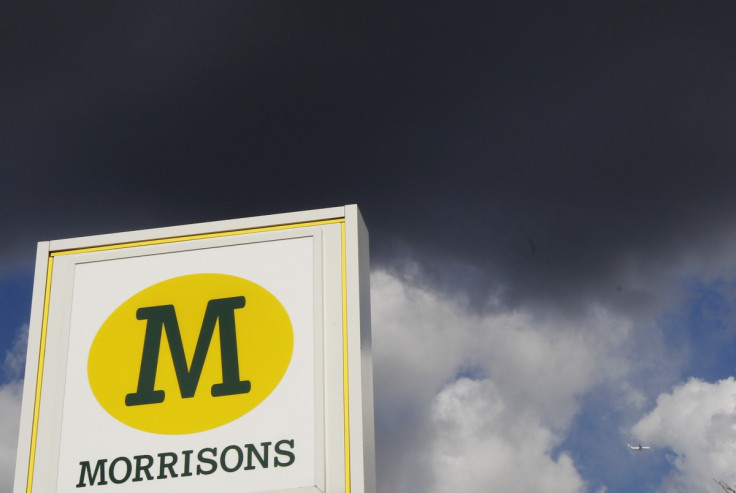 Supermarket chain Morrisons is set to face an investors' revolt over its payment of a £1m (€1.4m, $1.5m) bonus to former CEO Dalton Philips, despite a fall in the company's profits.
Sky News reported that the board of the embattled supermarket chain will be questioned during its upcoming annual general meeting over the bonus payment.
Sources told Sky News that they expected around 20% of votes to be cast against the pay report, although the actual figure could be higher. Institutional Shareholder Services, an influential voting advisory agency, has advised investors to oppose the remuneration report.
Philips, who was sacked following the firm's weak sales figures during the Christmas trading period, received a £1m bonus for 2014. The company's profit declined by 52% to £345m for the full year, as it failed to counter competition from discount rivals Aldi and Lidl.
When Philips joined the UK's fourth biggest supermarket in March 2010, the company's shares were trading at 300 pence. They were trading at 176.9 pence on the day he was sacked.
According to Morrisons' annual report, the ousted chief took home a salary of £850,000, a bonus of £1m and a £239,000 pension and benefits pot. He is expected to get a further £1.6m in payouts over the next two years, according to a report in the Independent.
Under its new CEO David Potts, Morrisons is working hard to regain its trading momentum, as its like-for-like sales fell further in the 13 weeks ending on 3 May.