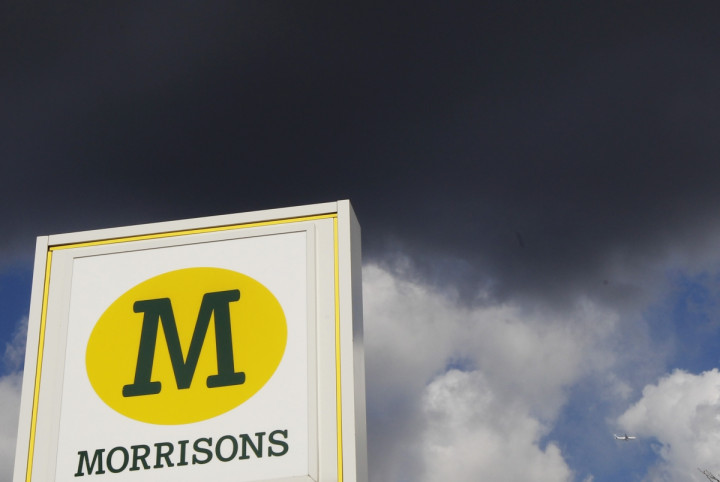 Morrisons has taken the supermarket price war to the next level by announcing a new price match system that will see it compare the costs of certain items with serial discounters Aldi and Lidl.
The British supermarket will also match prices set by the other major outlets in the UK such as Tesco, Asda and Sainsbury's in a new price comparison and points system.
The scheme, which Morrisons has dubbed "Match & More", will see shoppers offered the difference in money back in the form of card points if they find a cheaper alternative at one of the selected stores.
When 5000 Match & More points are accumulated, one receives a £5 voucher for the store. Morrisons said that it is "the first programme of its kind" to match against the discount stores.
Morrisons chief executive Dalton Philips said: "In May, we announced that we were lowering our prices permanently. Now we're launching Match & More the most comprehensive price match and points scheme in the UK.
"Because it price matches the discounters, the Match & More card will provide the ultimate guarantee about Morrisons' value-for-money."
In Kantar Worldpanel's latest analysis of the supermarket market share from mid-September, Morrisons' share of supermarket sector dropped to 10.9%, while sales declined by 1.3% in the quarterly report.
Lidl and Aldi, by contrast, have become a rampant force to be reckoned with as UK consumers have chosen to vote with their purses.
Lamenting the difficult state of the supermarket sector, Sainsbury's chief executive Mike Coupe said ealier this week that it was the toughest trading climate he had seen in 30 years in the business.