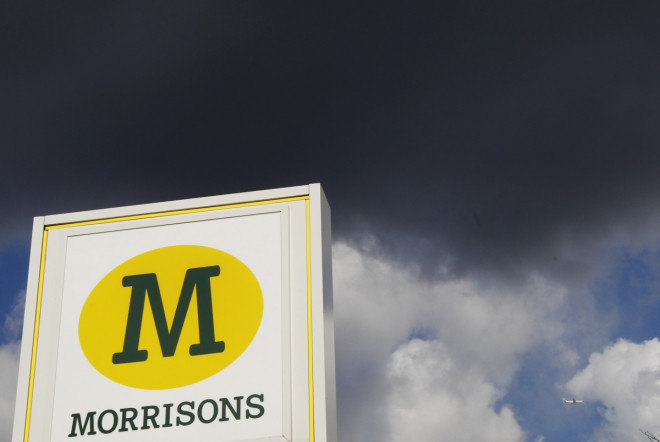 Morrisons has reported a severe 7.1% slump in sales in the 13 weeks prior to 4 May, as it battles its discount competitors with a price cutting campaign.
The decline did not include fuel which, when added, brought the drop to 8.2%. Total sales were down 4.2%.
Morrisons chief executive Dalton Philips said: "The plans we set out at our results in March are on track. The reaction of our customers to the 1,200 'I'm Cheaper' price cuts we announced last week has been very positive.
"Although it will take time for their full impact to be felt, we are confident that these meaningful and permanent reductions in our prices will enable our clear points of difference to resonate strongly with consumers."
Britain's fourth biggest supermarket in terms of revenue, which has a net debt of £2.8bn (€3.4bn, $4.7bn) is shot from both sides by the runaway success of discount stores like Aldi and Lidl on the one hand, and its own late arrival into the online food delivery service on the other.
The superstore recently embarked on aggressive price cuts of £1bn over three years, announced on March 13, by which it hopes to take on the discounters.
Morrisons said of its online offering it will reach 50% of UK households by the end of the year, accounting for over £500m of annualised sales.
Morrisons opened two core stores during the quarter as well as a further 11 M local convenience stores. It aims to have 200 such convenience stores open by the end of the year.
The Bradford-based chain said it is on course to meet its financial outlook for the full year of £325m-£375m profit before tax.