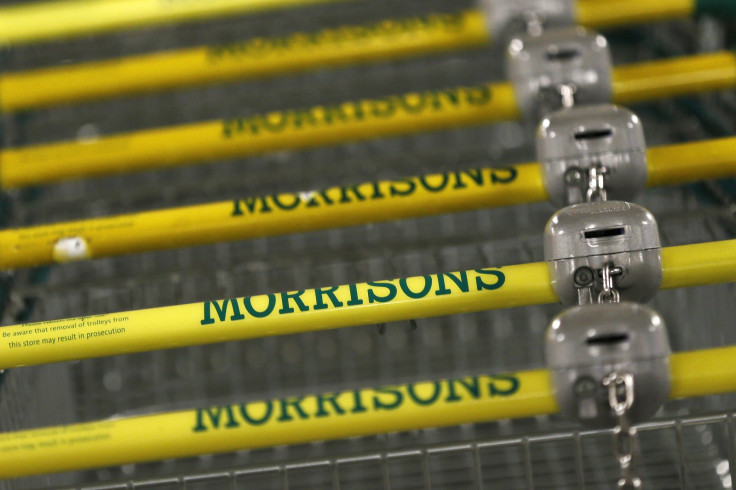 Morrisons shares rose after the supermarket named former Tesco director David Potts as chief executive.
Potts will take over from Dalton Philips, who announced his departure last month, following five years in charge.
Shares in the Bradford-based supermarket immediately rose 1.4% after the announcement on Wednesday.
Potts will take over the struggling chain next month as it looks to turn around falling sales. Morrisons has faced criticism for its sluggish expansion online and in the convenience store sector.
The former Tesco man launched his career with the supermarket aged 16 and progressed his way to the top, becoming retail director in the UK and chief executive of Tesco in Ireland.
Morrisons chairman Andrew Higginson said he was "delighted" with Potts' appointment. The pair worked together at Tesco.
"David is the best retailer I have worked with in 25 years in the industry. Having worked alongside him for 15 years, I know he will bring to Morrisons a focus on the customer, a track record of delivery, flair, talent, and immense energy to his new role," Higginson said.