Morrisons Delivers Another Good Year Performance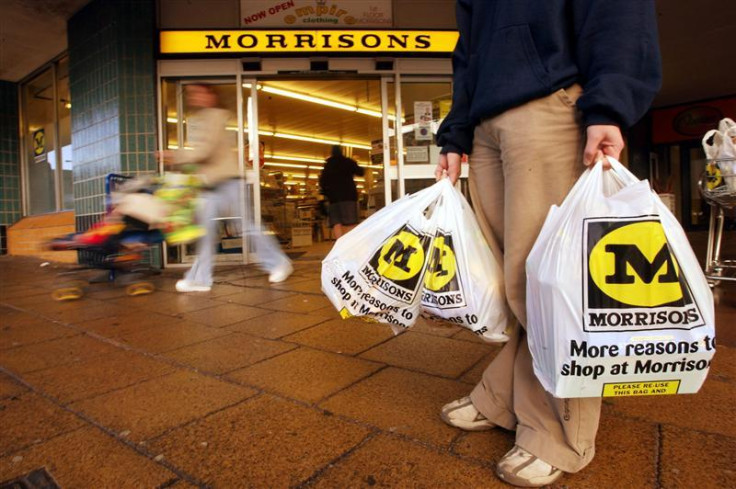 Morrisons Supermarkets, the food retailer, has reported that its turnover rose 7 per cent to £17.7 billion for the year ended 29 January, 2012. Profit before tax was at £947 million compared to £874 million in the previous year and raised its total dividend by 11 per cent to 10.7 pence.
The board says the delivery of good earnings growth and the resultant increase in the dividend demonstrates the resilience of its business model in a tough economic environment.
The group expects capital expenditure to be higher in 2012/13 as it continues to invest for further growth. £368 million was invested in its equity retirement programme and it is on track to meet its objective of returning £1 billion to shareholders over the two years to March 2013, in addition to normal dividends. It posted a basic profit earnings of 26.7 pence per share, up from 23.9 pence a year ago and underlying profit earnings per share at 25.60 pence, a rise of 11 per cent from the previous year.
While commenting on the results, Dalton Philips, CEO said: "This has been Morrisons best year yet with another good financial performance and growth ahead of the market. Customers were having a tough time but we responded with a new M savers brand for budget conscious shoppers, promotions that customers understood, and industry leading service. We know that 2012 will be tough, and we will be working hard to deliver even better value for our customers. At the same time, we have ambitious plans for the long term development of the business, through new supermarkets, convenience stores and the development of our multi-channel capabilities. I am confident that Morrisons will make further progress this year."
© Copyright IBTimes 2023. All rights reserved.