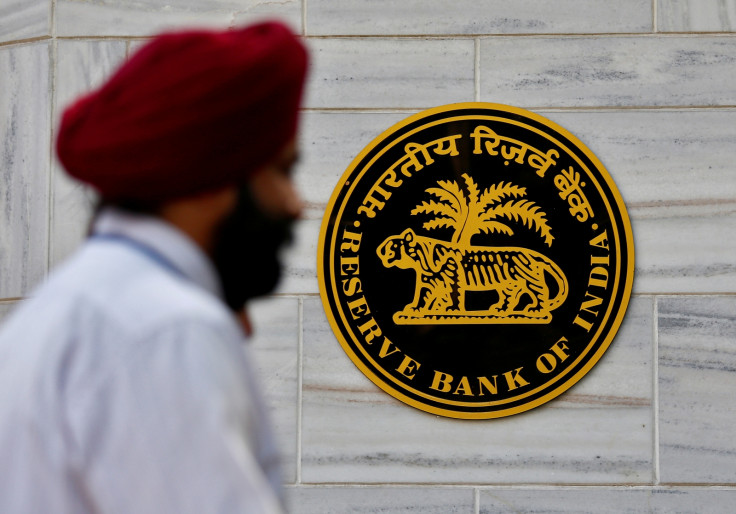 The Federal Reserve on Wednesday (5 April) revealed details from its March meeting that it was considering to tighten its monetary policy. Wall Street had an immediate pessimistic reaction to the Fed details, as the three major indices - Dow Jones, NASDAQ, and S&P500 - faltered.
Asia carried forward Wall Street's skepticism on Thursday, as downturns have been felt across Nikkei, Hang Seng, S&P/ASX, STI, and SENSEX. Only the Shanghai Composite has recorded some considerable gains thus far.Asian markets
Minutes from the Fed meeting revealed that policy makers wanted to slow their move of reinvesting in Treasury bills and mortgage-backed securities for which the central bank has built up a US$4.5 trillion balance sheet, AFP reported.
The US President's track record of ineffectiveness has disappointed Wall Street and also contributed to the bearish outlook for the day.
Wall Street is now sceptical whether the business tycoon-turned-president can fulfill his commitments on matters such as infrastructure development and tax reform in order to "make America great again".
"One questions how important the overnight US trading session will be in defining the price action and technical set-up in global equities in the near-term" remarked Chris Weston, market analyst at IG Melbourne.
"So Asia-based traders will not be enthused by the late session sell-off in the large cap markets and the buyers will be asking whether the selling extends through into tonight's session. This is a question I would be asking and we could see the bid dry up somewhat in Asia today, and therefore stocks could see selling from the open."
The following stock market quotes have been logged on 8:23 BST
Japan Analysis: Nikkei 25 (NKY:IND)- down by 1.4% to 18,597.06
Rakuten displayed strong performance with a gain of 0.26%, after it revealed a new browser-based gaming platform on Tuesday (April 4). Browser compatible games that don't require a prior download could emerge as a strong competitor to the Apple and Google app stores. The ecommerce and internet giant has also appointed Sunil Gopinath as the new CEO for its subsidiary office in India.
Hong Kong Analysis: Hang Seng (HSI:IND)- down by 0.57% to 24,262.27
The Industrial & Commercial Bank of China (ICBC) has emerged as one of the weakest performers, logging a 1.76% decrease.
China Analysis: Shanghai Composite (SHCOMP:IND)- up by 0.33% to 3,281
The weakening global demand for Chinese manufactured goods and the nation's gradual transition into a services-oriented economy may be experiencing some tangible effects. A recent Caixin survey has revealed the PMI fell by 4 points to 52.2 for the month of March.
Markets have also been cautious over Xi Jinping's meeting with Trump today.
Australia Analysis: S&P/ASX (AS51:IND)- down by 0.34% to 5,856.285
Singapore Analysis: Straits Time (FSSTI:IND)- down by 0.19% to 3,170.55
India Analysis: S&P BSE SENSEX (SENSEX:IND)- down by 0.39% to 29,856.68
The markets may have expressed disappointment at Hammond's "heavyweight" trade delegation to India, which was organised with a proposal to "Make in India, finance in UK". The stalemate over visa concessions to Indian students in the UK may have persisted as an obstacle to the talks.
Markets are also cautious about The Reserve Bank of India's (RBI) monetary policy update today, where the status quo is likely to be maintained.