Most British teenagers expect their first car to be electric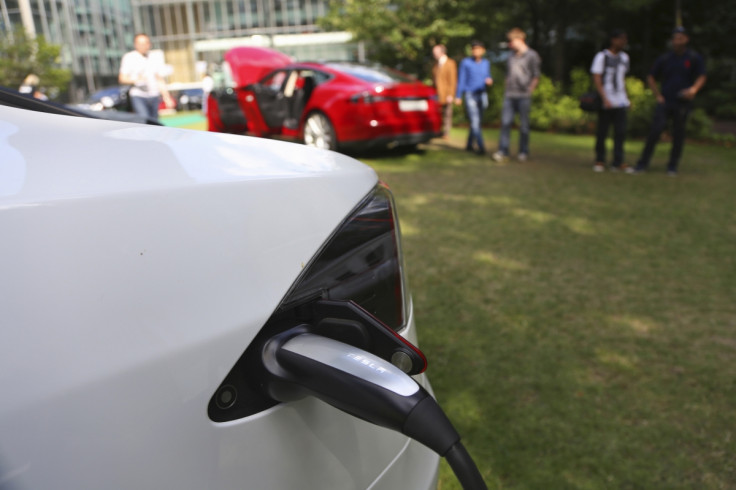 More than 80% of British 14-year-olds believe that the first car they buy will be electric, as electric vehicle sales in the UK continue to rise. Almost 90% of 14 to 17 year olds feel that motorists should be driving zero-emissions cars, regardless of their age.
The survey, conducted by Go Ultra Low, a government- and industry-backed campaign to increase sales of electric and other low-emissions vehicles, involved 800 teenagers aged between 14 and 17. It was found that the interest in all-electric cars − and the perceived likelihood of owning one as their first car − increased as the participants' age fell.
The results come off the back of a 26.6% growth in electric car sales in the UK. In September this year 3,912 electric and hybrid cars eligible for the government's £5,000 grant were sold, compared to 3,090 in September 2014. For the year-to-date, that figure is at 20,992, up 138.5% from last year. However, electric and hybrid cars still represent a tiny share of total cars sold in the month, which for September 2015 stood at 462,517, up 8.6% from last year.
Poppy Welch, head of Go Ultra Low, said: "It's really encouraging to see how popular electric cars have become among British teenagers as the next generation of first car buyers. Our research shows that younger consumers are more drawn towards environmentally friendly purchases, including when planning which car they'll drive when they get their license."
By the time today's 14-year-olds are in a financial position to buy a new car, it is expected that the cost of electric vehicles will have fallen substantially. Currently, there is a significant price premium for electric cars. The only way to own one with a range greater than 200 miles (or even 150 miles) is to buy a Tesla Model S, which starts at £55,000. The company is expected to announce the smaller Model 3 in 2016 with a price of around £23,000 to £30,000.
© Copyright IBTimes 2023. All rights reserved.