Elon Musk: 'I don't hate Apple, I'm glad they are doing an electric car'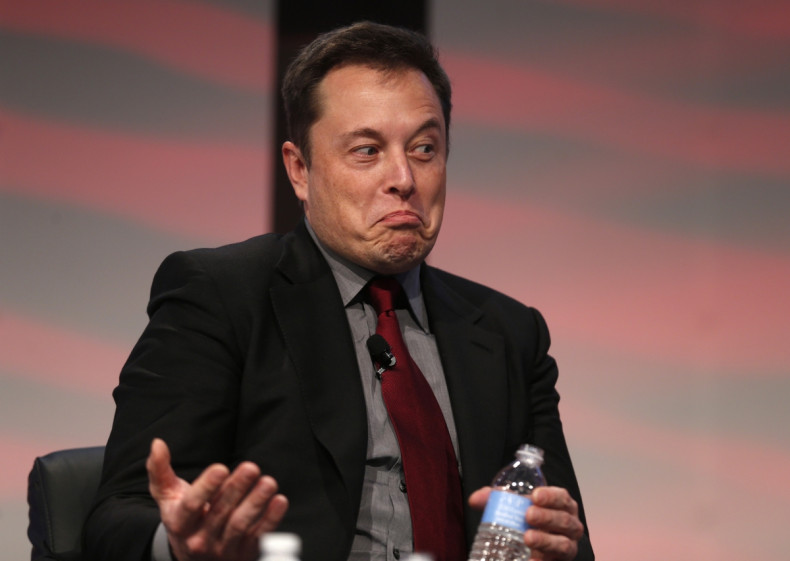 Elon Musk insists he doesn't hate Apple, after he claimed the company is a 'Tesla graveyard' where his fired employees end up. Musk also said he welcomed Apple's development of its own electric car and praised the Apple Watch.
The CEO of electric car company Tesla and space transportation firm SpaceX, Musk said in an interview with a German publication that Apple earned its 'graveyard' name by hiring employees who had been fired by Tesla. But days later, Musk sought to soften his comments, which were picked up by international media.
"Yo, I don't hate Apple," Musk tweeted. "It's a great company with lots of talented people. I love their products and I'm glad they're doing an EV [electric vehicle]." Musk went on to address the Apple Watch by describing the wearable by saying: "Jony [Ive, Apple's design chief] and his team created a beautiful design, but the functionality isn't compelling yet. By version three, it will be."
Although there is little physical proof that Apple is creating its own electric vehicle, Musk's comments help to reinforce widespread rumours and speculation that Apple is indeed creating a car to rival Tesla. It is understood the iPhone maker's car is known internally as Project Titan and has a target launch year of 2020.
Although some autonomous features will be included, the first version of the car isn't expected to be fully autonomous. Google, however, is planning such a vehicle and has set itself the same 2020 goal.
A day later, on 11 October, Musk tweeted again to announce that a software update will be sent out to all recently-built Model S cars bought with the 'tech pack' optional extra. The software update will arrive on 15 October and take around five days to be sent wirelessly to all compatible, US-based Model S cars. Musk also said the software will be available worldwide and include a small visual update to the car's dashboard screens. A much larger visual overhaul will arrive with the next update, version 7.1, the CEO added.