Mosul Seized: Jihadis Loot $429m from City's Central Bank to Make Isis World's Richest Terror Force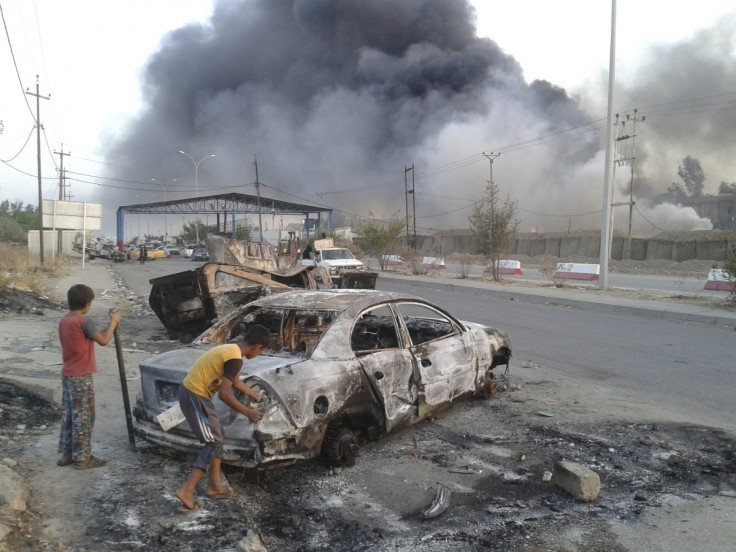 The Islamic State of Iraq and al-Shams (Isis) has become the richest terror group ever after looting 500 billion Iraqi dinars - the equivalent of $429m (£256m) - from Mosul's central bank, according to the regional governor.
Nineveh governor Atheel al-Nujaifi confirmed Kurdish televison reports that Isis militants had stolen millions from numerous banks across Mosul. A large quantity of gold bullion is also believed to have been stolen.
Following the siege of the country's second city, the bounty collected by the group has left it richer than al-Qaeda itself and as wealthy as small nations such as Tonga, Kiribati, the Marshall Islands and the Falkland Islands.
Richest Terror Factions in the World (as of 2011)
1) Taliban - $70m - $400m
2) Hezbollah $200m - $500m ($120m from Iran)
3) Farc - $80m - $350m
4) Hamas - $70m
5) Al-Shabaab - $70m - 100m
Source: Money Jihad
The financial assets that Isis now possess are likely to worsen the Iraqi governement's struggle to defeat the insurgency, which is aimed at creating an Islamic state across the Syrian-Iraqi border.
The Islamist militants took control of Mosul after hundreds of its fighters overwhelmed government military forces in a lightning attack on Monday, forcing up to 500,000 people to flee the city and Iraqi prime minister Nouri al-Maliki to call a national state of emergency.
The militants freed up to 1,000 inmates from Mosul's central prison, according to senior police officials. They are also in control of Mosul airport and local television stations.
They also seized considerable amounts of US-supplied military hardware. Photos have already emerged of Isis parading captured Humvees in neighbouring Syria where they are also waging war against President Bashar al-Assad's regime.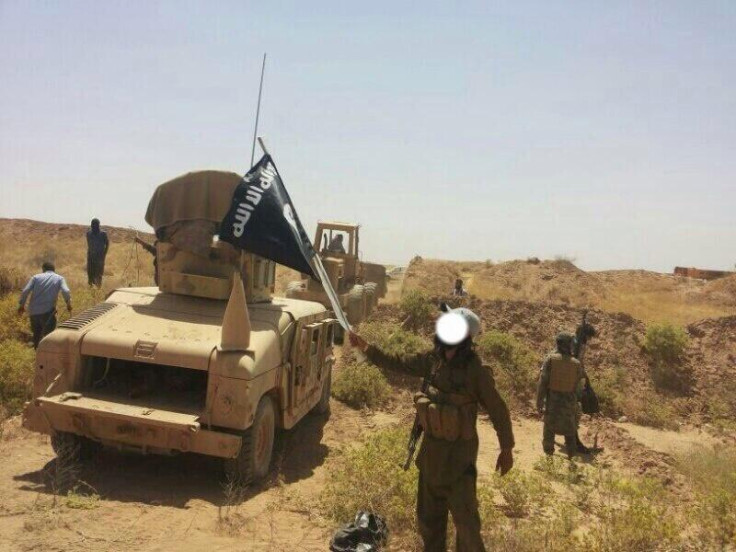 In a televised news conference, Maliki said "Iraq is undergoing a difficult stage" and urged the public and government to unite "to confront this vicious attack, which will spare no Iraqi."
The US State Department has released a statement saying that it is "deeply concerned" by the Islamist militants' siege of Mosul.
"The situation remains extremely serious. Senior U.S. officials in both Washington and Baghdad are tracking events closely in coordination with the Government of Iraq," the statement read.
"The United States stands with the Iraqi people," it continued.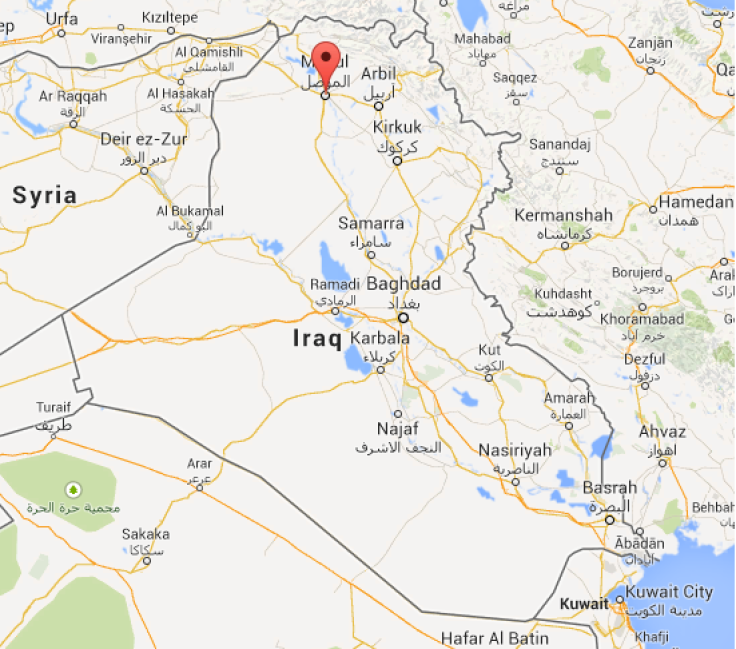 Isis captured the city Falluja, 40 miles west of Baghdad, in January and currently controls large swathes of northern Iraq.
The Iraqi government has launched a number of failed assaults on the city leaving hopes of retaking Mosul slim. An Iraqi army officer told The Independent: "We can't beat them."
"They're trained in street fighting and we're not. We need a whole army to drive them out of Mosul. They're like ghosts; they appear to hit and disappear within seconds."
© Copyright IBTimes 2023. All rights reserved.