The Ginger Jihadist of Mosul: Omar al-Shishani the Chechen 'General'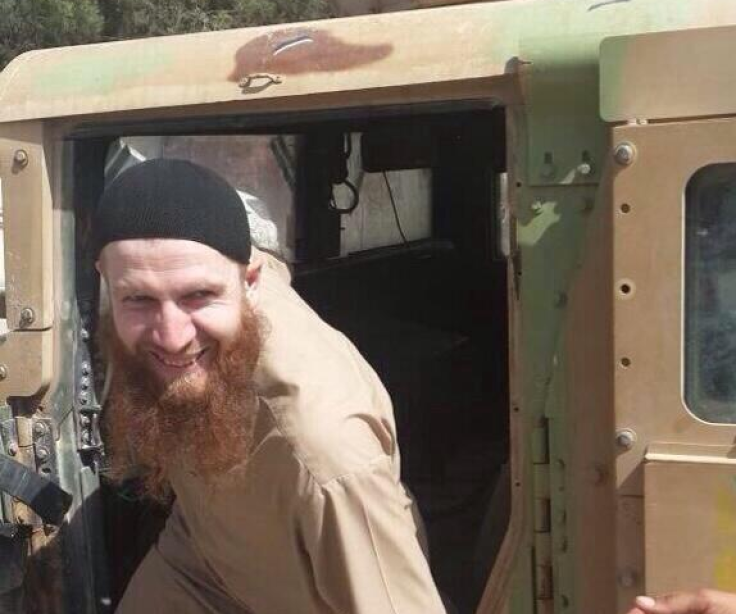 Following the Islamic State of Iraq and al-Shams' (Isis) capture of Mosul, which caused 500,000 Iraqis to flee the city and propelled the group to the status of richest terror force in the world, pictures have emerged on social media of Isis Emir Omar al-Shishani inspecting stolen US-supplied humvees.
The photos of al-Shishani, a Georgian-born ethnic Chechen, suggest that he was the mastermind of the siege as the commander of the northern sector of Isis in Syria and Iraq.
He is considered one of the most influential leaders of the Syrian opposition after a series of assaults on military bases near Aleppo, specifically as the mastermind of the capture of a government airbase in August last year which boosted his standing among comrades.
After being raised by a Christian father and a Muslim mother in Georgia's Pankisi Gorge, al-Shishani served in the US-funded Georgian army, rising to the rank of sergeant.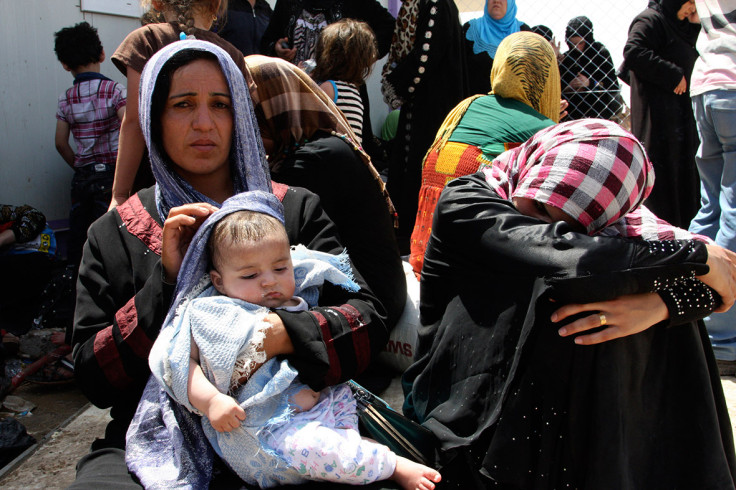 With a deep hatred for the Kremlin, he played a role in the 2008 Russia-Georgia War, spying on Russian tanks and relaying their positions back to Georgian artillery.
After his wartime efforts, Al-Shishani contracted tuberculosis in 2010 and was subsequently discharged from the army. He became increasingly disillusioned by life at home, unable to find a job, after his mother passed away with cancer. This was to inform his later decision to take up arms in Syria.
"He has become the same as them"
According to US intelligence figures, over 17,000 foreign fighters are now in Syria aligned to the opposition rebels, with many from the North Caucasus.
Many Chechens have flocked to Syria and proved their military nous by battling fellow jihadists, often in brutal fashion.
For instance, one jihadist from Dagestan posted a video beheading three Syrians for supporting the Assad regime.
However, some Chechens who have taken to Syria to fight against President Bashar al-Assad's regime have become dissatisfied with al-Shishani because of his comfortable life in Syria and killing of other Muslims.
"He's spent such a long time in Isis that he has become the same as them. Already he's killing Muslims," wrote Chechen Sultan Khizriyev on his Facebook page.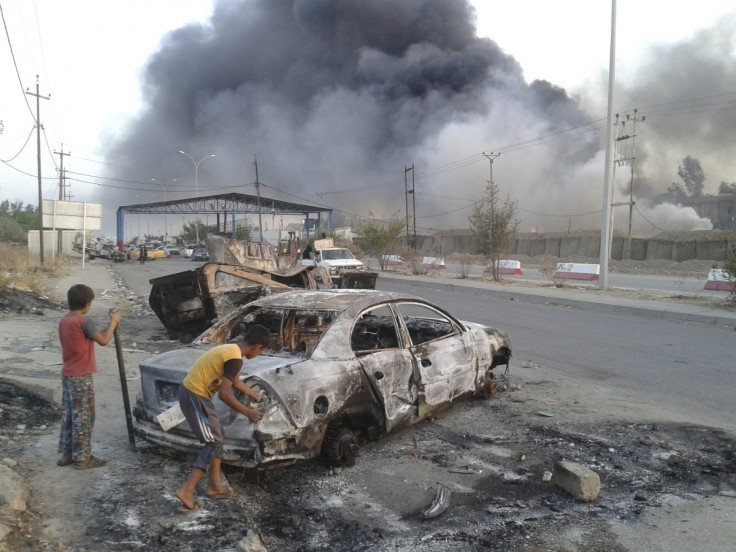 Another social media user commented on the Sultan's post calling Shishani "Tarkhan the Rodent" in reference to his real name, Tarkhan Batirashvili. Shishani translates as "the Chechen" in Arabic.
Many Chechens in Syria refuse to fight for Isis because of their brutality and willingness to kill other Muslims.
"A sober, respected person"
A former comrade of al-Shishani tells a different story. One of a man not enamoured with Islamic fundamentalism but a quiet and popular colleague.
"He was a sober, respected person, who never showed signs of religious fanaticism or extremism," the colleague told BBC News.
His father, who hasn't heard from his son since he left for Syria, told the Washington Post that al-Shishani was "a man with no job, no prospects. So he took the wrong path."
Al-Shishani's chief motivation for fighting in Syria is reportedly to weaken one of Russia's key allies but, in other interviews, he has talked of his hate for Americans as "the enemies of Allah and the enemies of Islam".
These extremist beliefs appear to have stemmed from his 16 months in a Georgian prison after being charged for possessing illegal weapons in 2010.
"I promised God that if I come out of prison alive, I'll go fight jihad for the sake of God," he told a jihadist website.
His military experience, time in prison and hatred of Russia have seemingly combined to make Omar al-Shishani one of the most influential and feared figures in the Middle East today.
© Copyright IBTimes 2023. All rights reserved.