Mother arrested in connection with drugging, rape and murder of her own daughter
Police found the dismembered body of Victoria Martens, 10, who had been raped and set on fire in her Albuquerque home.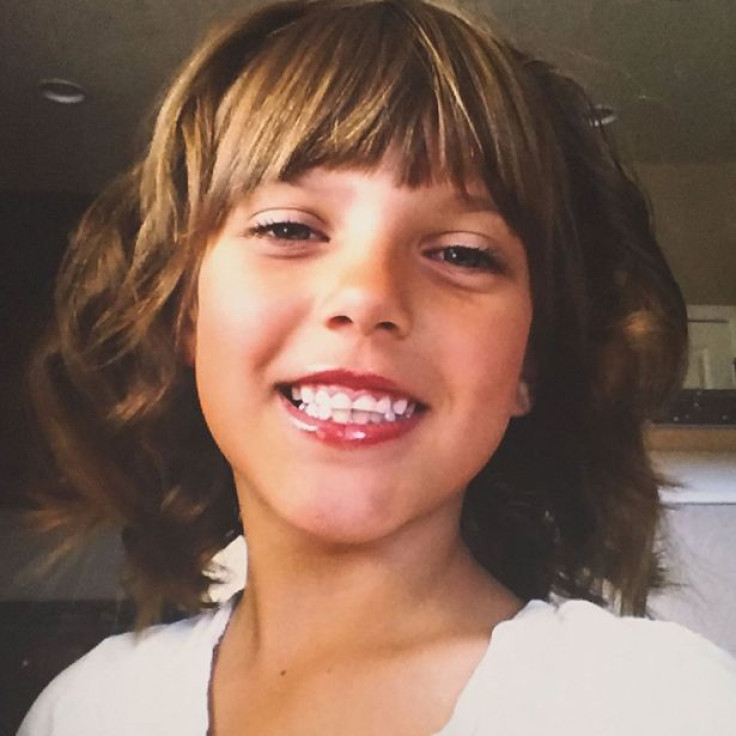 A woman has been arrested in connection with the rape and murder of her 10-year-old daughter. Police discovered the dismembered remains of schoolgirl Victoria Martens in a burning bathtub at her home.
The killing, described by experienced officers as the "most gruesome act of evil" they had ever seen, took place the day after her 10<sup>th birthday.
Officers were called to a disturbance at Arroyo Villas Apartment Complex in Albuquerque, New Mexico on Wednesday (17 August) where they saw a cloud of smoke from the bathroom, the Albuquerque Journal reports.
On arrival at the property, police made the gruesome discovery of the girl's body burning in the bathtub. Parts of her body were found in a plastic bag in a laundry hamper and the bedroom floor was stained with blood.
Victoria had been injected with methamphetamine, sexually assaulted, strangled and stabbed before her remains were partially wrapped in a blanket and set on fire, police said.
Police spokesman Tanner Tixier told reporters the girl's body was so mutilated that investigators were unable to determine how she died. They believe she may have died from asphyxiation or stab wounds, but are awaiting the results of a post-mortem examination.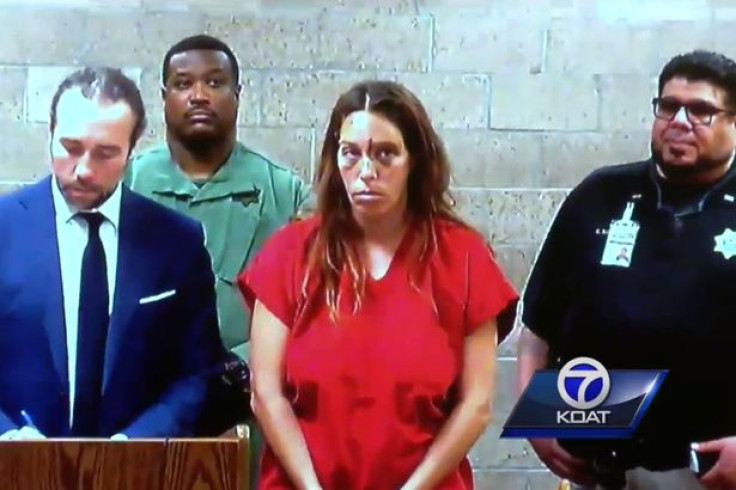 Albuquerque Police Department Chief Gordon Eden said in statement: "This homicide is the most gruesome act of evil I have ever seen in my career. A complete disregard of human life and betrayal by a mother. So many are in need of the support and prayers of our community."
"This is a horrific tragedy for our community," Eden added. "I want to assure the public that we will pursue justice and we will make sure that we exhaust every resource into this investigation."
The girl's 35-year-old mother Michelle Martens, her boyfriend Fabian Gonzales, 31, and his cousin Jessica Kelley, also 31, were arrested on Wednesday (17 August) night in connection with the death of Victoria.
Martens and Gonzales had met online and had been dating for around a month. Kelley had reportedly been allowed to stay at Martens home after she was released from prison four days earlier.
A police report alleges that Martens admits Gonzales and Kelley gave the girl methamphetamine "to calm her down so they could have sex with her". Gonzales sexually assaulted the little girl as Kelley covered her mouth while Martens watched her daughter being abused.
She claimed Gonzales then strangled Victoria and Kelley stabbed her before the two of them dismembered the girl's body.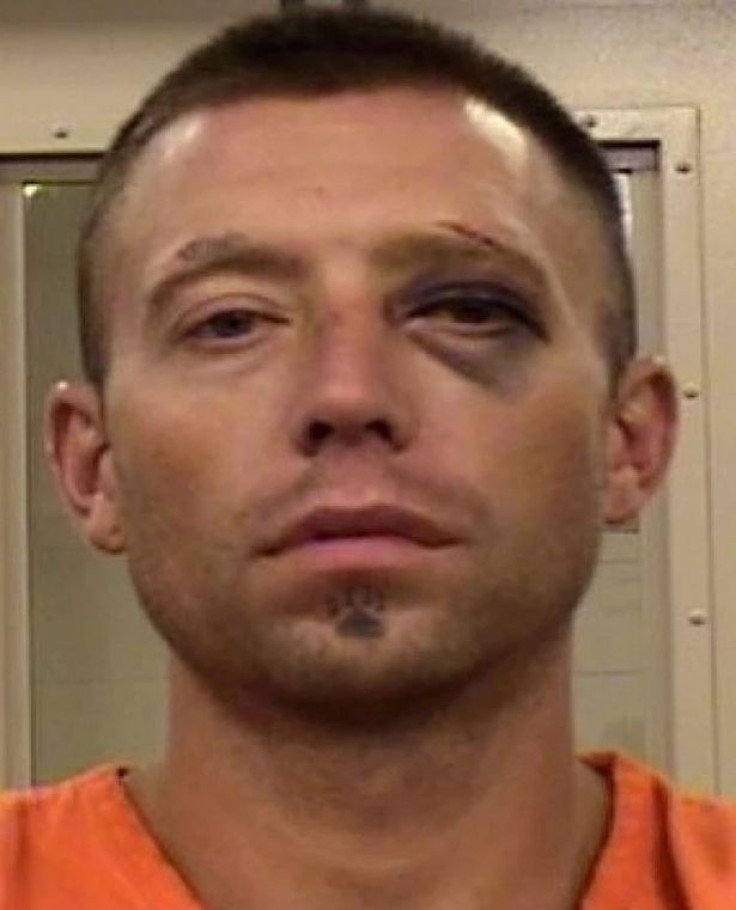 Gonzales and Kelley face multiple charges including child abuse resulting in great bodily harm. Martens told police she was not involved in the death Mirror Online reports
Both Gonzales and Kelley, who remains in hospital after allegedly jumping from a balcony as she tried to flee the scene, have criminal records, while the mother has no previous convictions. Martens and Gonzales appeared in court where a judge set the bond for both at $1 million cash only Mirror Online reports.
New Mexico Gov. Susana Martinez told CBS News the killing of Victoria who was a student at Petroglyph Elementary School on Albuquerque's west side, "is unspeakable and justice should come down like a hammer."
On Thursday morning, shocked relatives and friends left flowers, balloons and stuffed animals at a makeshift shrine for the girl underneath a tree at the apartment complex.
© Copyright IBTimes 2023. All rights reserved.