The mother of a five-year-old child found abandoned at a bus stop in Brighton has been found, Sussex police have said. She has been traced to her home address in Greater London.
The little girl, who was found sitting on a bench shortly after lunch on Friday afternoon in the Queens Road area of the city, is now in the care of social services. In a statement released this morning, Sussex police said: "Further enquiries are continuing in co-operation with the Metropolitan Police, which is now leading the investigation."
The pair had been captured on CCTV, arriving on a train from London. They visited a public toilet and headed off into the city, but after becoming separated, members of the public approached the girl, who was sitting on a bench outside a hotel 100m from the station.
Police had issued urgent requests for information on the woman's whereabouts and had urged the public to call the emergency 999 number.
Speaking yesterday, detective inspector Lee Horner said: "We have looked at CCTV and traced the woman and the girl along Queens Road to the area of the Ibis, where we lose them.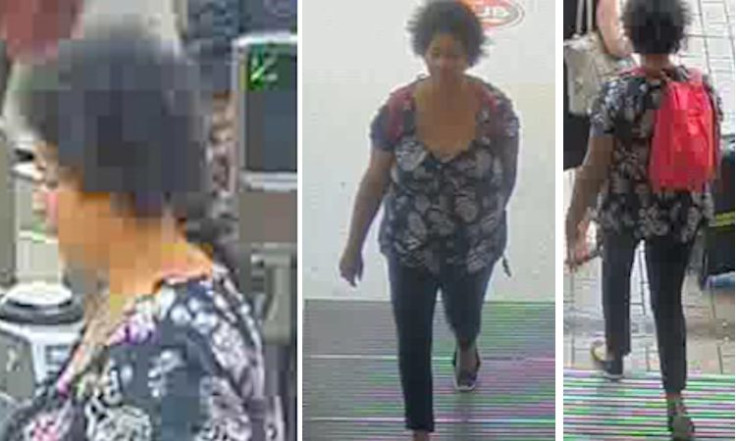 "The girl then ends up back at the bus stop about 100m south of the station. We don't know if she returned by herself or whether she lost her mum there.
"The woman is black, with dark curly hair and aged in her mid 30s. She is around 5ft 9in tall, is wearing a flowery black top and black trousers. She was carrying a red or pink backpack."
He added: "We are appealing to the woman identified to urgently get in touch or did you see this woman at the station or have you seen her in town? We are extremely concerned and anxious to find her and check on her welfare."