President Barack Obama has declared Stonewall National Monument, at the site of Stonewall Inn in New York, the first national monument for lesbian, gay, bisexual, transgender and queer (LGBTQ) rights. Amid preparations for the upcoming Pride parade this weekend, Obama designated the monument as the newest addition to America's national park system.
The monument will be built outside the Inn, where gay men, lesbians and queers reacted to a police raid in 1969 with a demonstration that spread and gave birth to the gay rights movement, not only in America but across the world. It will include the Stonewall Inn, Christopher Park, and the surrounding areas that were the sites of the 1969 Stonewall revolt.
"I'm designating the Stonewall National Monument as the newest addition to America's National Park System. Stonewall will be our first national monument to tell the story of the struggle for LGBT rights," said Obama.
"I believe our national parks should reflect the full story of our country, the richness and diversity and uniquely American spirit that has always defined us. That we are stronger together. That out of many, we are one."
On 28 June 1969, the Stonewall Inn, a gay bar and recreational tavern in the Greenwich Village neighbourhood of Lower Manhattan, was raided by the New York City police. The initial raid that landed the bar's employees and patrons in jail, later turned violent and led to six days of demonstrations and conflicts with law enforcement outside the bar.
Thousands of people participated in the protest and fought for the gay rights, which is now referred as a key change in the effort for gay rights in the US.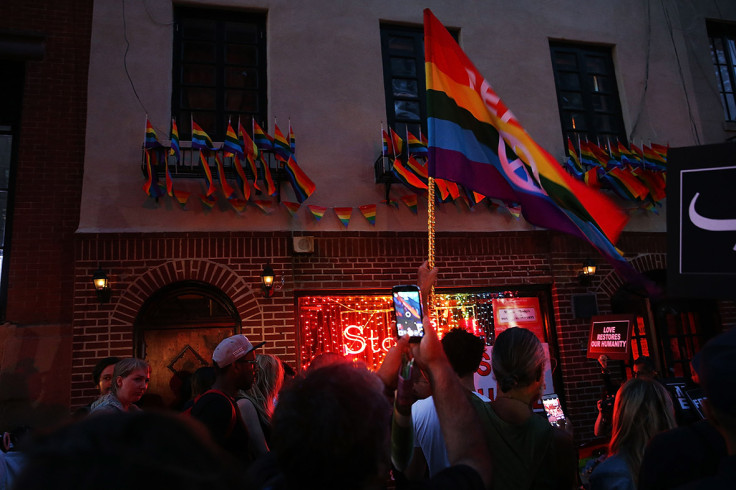 "The recognition of Stonewall as a national monument is an important step in recognising our vibrant past and spotlighting the unique contributions LGBT Americans make to the rich fabric of our nation," Wendy Stark, executive director of the Callen-Lorde Community Health Center, which primarily serves New York City's LGBT community, told CNN.
"In light of the Orlando massacre, as well as the daily violence and discrimination our communities still face, it's never been more important to observe LGBT history in this way."