Mother complains after Heathrow security forced her to ditch four gallons of breast milk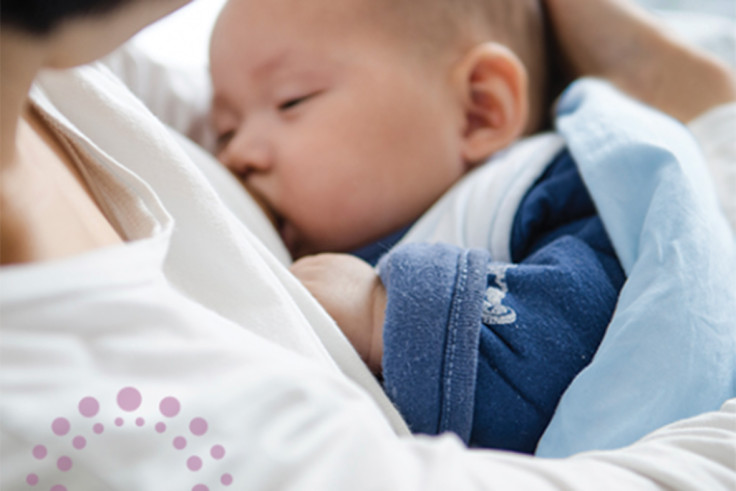 An American mother has hit out at Heathrow's airport authorities, after security operatives forced her to throw nearly 15 litres of her own breast milk away before she could board a flight. In a widely shared post on Facebook, Jessica Coakley Martinez, said she felt "humiliated" and made to "feel completely defeated as a professional and a mother" when she was compelled to throw away the milk.
Martinez, a working mother-of-two, had been on a 15-day work trip to Europe, and had pumped and collected the milk to feed her eight-month-old son for when she returned. However, security rules say mothers are only allowed to bring breast milk in large quantities onto flights when accompanied by their children, which she had not been.
Security rules ignored
This itself is an exception to the usual security rule, which states that fluids can only be transported in hand luggage on aircraft in containers holding 100ml or less.
In the open letter, which has been shared nearly 4,000 times since it was posted on Thursday, she wrote: "If I acted irate, it's because it was the only appropriate reaction I could muster.
"I now don't have the option to solely breastfeed my son because I don't have enough milk to supply him while I'm at work, despite all of my best efforts. Being a working mother and ensuring both my job and my child get exactly what they need is the hardest thing I've ever done but you managed to make it nearly impossible in a single afternoon. Security is the priority, but it isn't and shouldn't be your only goal, and it certainly shouldn't punish those you intend to protect."
Most of the milk was frozen, and while Martinez said she could accept the rules about throwing away liquids, she was angry that officials insisted she also had to throw away the rest.
Frozen breast milk
She wrote: "I have two small children and have breastfed them both, bringing frozen breastmilk on plane after plane after plane, including in countries with strict liquid laws. Never have I ever been asked to throw out the milk because it might at some future time become a liquid. In fact, in most of those locations, they simply test the liquid milk as well and let me take it ALL on, liquid or frozen, child or no child with me."
A spokesman for Heathrow said that the airport complied with the UK's aviation security laws.
They said: "If you are travelling with a baby or infant you can carry a reasonable amount outside of your liquid bag for your journey. To assist security screening, please do not carry these items in a flask. If you are not travelling with a baby or infant all your liquids must comply with the 100ml rule. Spare supplies should be packed in hold baggage."
© Copyright IBTimes 2023. All rights reserved.