The Mummy reboot: Will Tom Cruise romance Bollywood actress Huma Qureshi?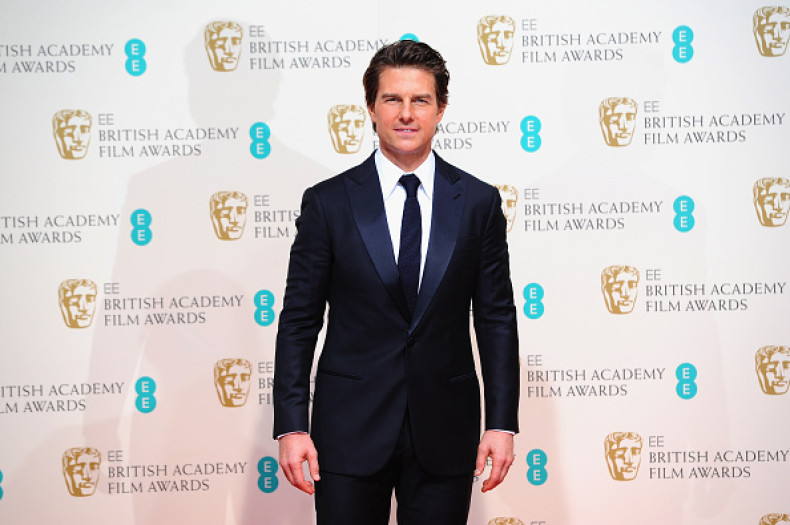 Universal Studios' cinematic universe will be renewing its legacy of monsters with the eighth installment – yes you read that right – in The Mummy series. The studio has commissioned Alex Kurtzman and Chris Morgan to take charge of the sequel – Kurtzman is on board as director, while Jon Spaihts is scripting the film – which will feature Tom Cruise in the lead role.
But unlike previous films, the Cruise-led film "is set in the present day". With this modern-day reboot of the film, The Mummy seems to be all set to join the likes of xXx: The Return Of Xander Cage and Baywatch – wherein popular Bollywood actresses will be seen in important roles. If rumours are to be believed, acclaimed actress Huma Qureshi, who is known for off-beat roles in movies such as Gangs Of Wasseypur, has auditioned for the lead role opposite Cruise.
A spokesperson for the actress confirmed: "Huma has recently auditioned for the third part of the successful franchise starring Hollywood star Tom Cruise and Sofia Boutella playing the lead antagonist [sic]."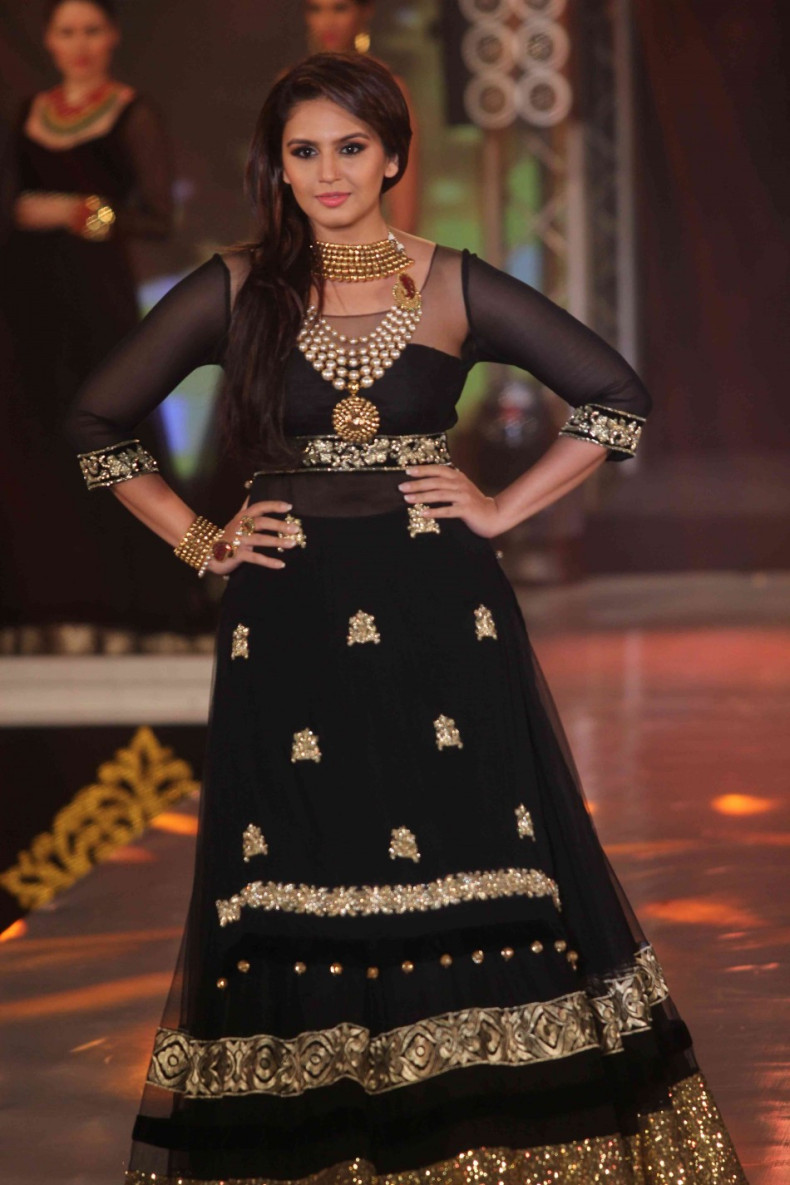 If things work in favour of the 29-year-old diva, she might join Hollywood A-listers including the Mission: Impossible star, Courtney B Vance of American Crime Story fame, and Sophia Boutella for the Universal Picture's film. The Mummy Reboot is one of the first films in the line-up to renew the studio's monster universe.
According to a report in the Guardian, "Characters from other monster films will crop up in each installment [of the film], and the series will culminate in a final tie-in movie."
While major actresses Bollywood such as Priyanka Chopra and Deepika Padukone have set foot in Hollywood, the audition for Universal's film was only the first step for the Badlapur star's Hollywood debut. The film is slated to release in June 2017.