A mother whose toddler drowned in a garden pond just two weeks before his second birthday is raising money to give other bereaved parents a free seaside holiday.
Lucy Herd, 42, who split up with her husband after 23-month-old Jack died, wants to give other families a paid-for brief respite in Cornwall 'to have fun, make new memories and think about the child they've lost'.
"90 per cent of relationships break down after the death of a child. I'm one of those statistics. People grieve differently, men sometimes grieve differently from women,' she said.
"You go back to work because you have to. One person is maybe going through the grieving process a bit quicker than the other. On top of which there's huge financial pressure. I think that if parents had that time for a break together – when you're struggling to keep basic financial needs under control the last thing you'll do is spend money on a holiday. You need that time together, especially if you have other children."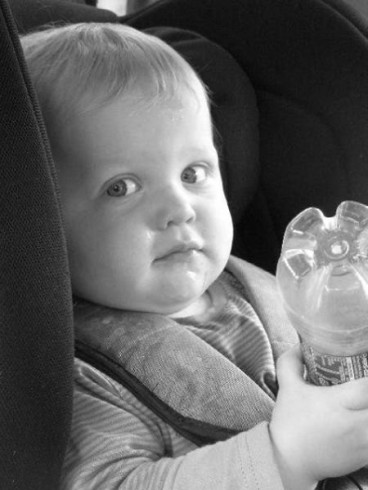 Jack died in 2010 when he wandered out of sight of Lucy at the family's Cumbria home for just a few minutes, managed to open the door to the garden and tragically drowned in their garden pond.
After his death Lucy's husband – an engineer working offshore in the Middle East – was given just three days off work by his employer.
She has subsequently petitioned the government over the lack of statutory obligation for employers to provide paid leave for bereaved parents.
A campaign in Jack's name asking that the government to give parents four weeks of mandatory paid compassionate leave has garnered more than 160,000 signatures.
"12 months off for the birth of a child and just three days off for a child's death is an inhumane anomaly," Lucy says.
She wants parents to be given time, not sick leave. "It's wrong. Grief and illness are two very different things," she says.
David Cameron took two weeks off when his six-year-old son Ivan died, but Lucy thinks at least double that should be mandatory.
She has recently turned her attention to fundraising and has raised more than £11,000 towards the £25,000 she needs to crowdfund to buy a lease on a beautiful caravan in Perranporth, Cornwall which she will let freely year-round to grieving families.
"You just need to get away. Even now after five years I still want to get away," she says.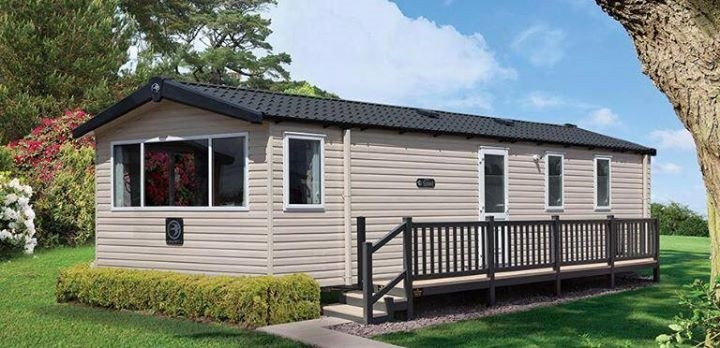 "For me now it's specifically hard on dates. He died in late August and his birthday is in September so the beginning of the summer holidays, when everyone else is excited, I just feel this terrible dread."
"It was such a traumatic event for me. Jack was there in the morning and by the afternoon he was gone. There are great charities out there but none of them specialise in what happens after the death of a child suddenly."
"12 months off for the birth of a child and just three days off for a child's death is an inhumane anomaly"
"Jack was very much a happy, carefree boy and smiled at everyone one. I'd just like to add a bit of Jack's fun to peoples' lives. I want to do what Make a Wish do but for suddenly bereaved families."
Lucy, who now lives in Wokingham and has two elder children aged 14 and 19, recently had another baby, a son called Noah. She hopes that the caravan will be just the start and that she can organise several different kinds of holiday opportunities for grieving families eventually.
"Not long after Jack's death I asked a friend whose daughter had died if it will always feel like this. He said there would be very dark times but that one day you will learn to laugh and smile without feeling guilty. I remember thinking that was impossible – but it is true, and I want to help others find that out."