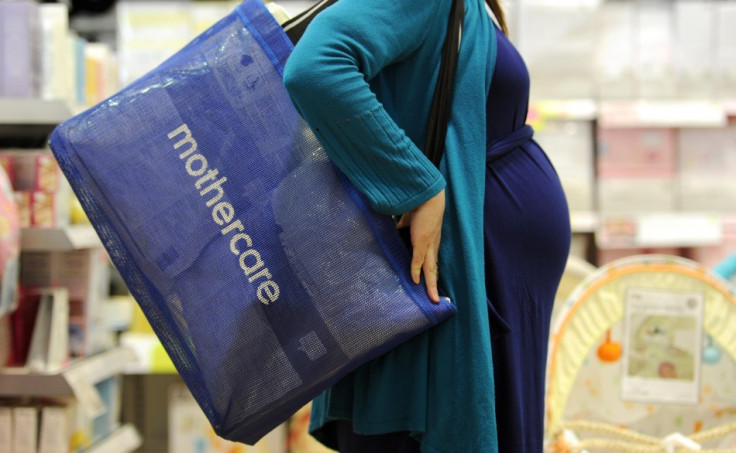 Mothercare has put its UK arm under review after unveiling half-year losses of more than £80 million.
The ailing retailer, which has 353 outlets in the UK and 969 overseas, has already said it is axing 110 UK stores but said it will look to adjust the size and shape of its business in line with current conditions.
No further store closures are immediately planned but executive chairman Alan Parker, who is running the company following last month's exit of chief executive Ben Gordon, said "nothing was ruled in or ruled out".
However, Mr Parker said he believes the UK business "has the potential to be a great success story waiting to happen". He added: "I don't rule out closing stores but I don't rule out opening them either.
"We are going through challenges but once we have established the right operating base in the UK, we will be reporting some very encouraging results in the fullness of time."
A dire trading performance and the lower value of the Early Learning Centre on the company's books led to a loss of £81.4 million in the 28 weeks to October 8, compared with profits of £300,000 the previous year.
Like-for-like sales in its stores in the UK slumped seven percent over the half-year as consumers cut spending on more expensive items. It expects more "difficult" trading conditions over the key Christmas trading period.
Ben Hunt, analyst at Oriel Securities, said last week the company should consider winding down the UK arm completely. "Closing the UK business may seem like a radical idea, but people clearly fear the loss-making UK business will continue to be a burden on the company," Hunt said.
He said the review would look at getting the UK business's operating cost base right and in particular would look at its delivery and online businesses, which has been "disappointing".
The UK business, which currently operates 352 stores, made an operating loss of £18.5 million, compared to profits of £2.8 million a year ago. Its profit margins fell four percentage points after it was forced to put on more discounts as consumers reined in spending. Sales of its clothing ranges were hit by the warm weather in September, which caused it to slash prices to clear its stock.
The poor performance in the UK overshadowed a 15.7% rise in sales to £338.3 million at Mothercare's 975 stores in 55 overseas countries.
The overall profits figure was hit by a one-off charge of £78.5 million, which included reducing the value of its UK business and a £20 million charge for closing stores.
The company slashed its dividend payment to shareholders to 2p from 6.4p per share.