Mother's Day 2014: Mothers Who Changed the World
IBTimes UK looks at some of the women who, besides being mothers, brought significant contributions throughout history.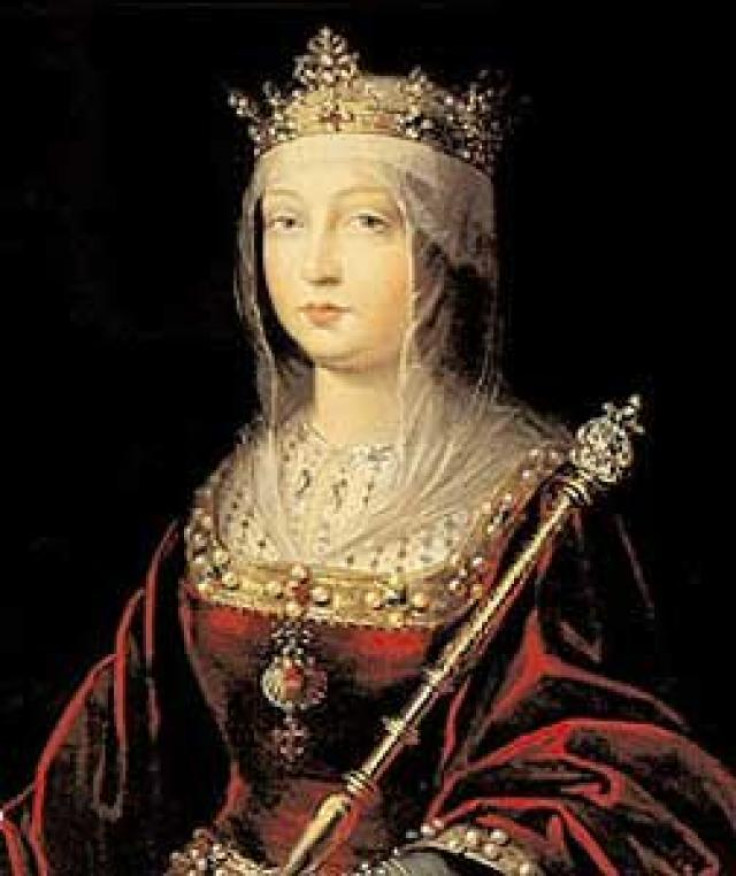 Isabella I
Isabella I, Unifier of Spain ( 1451-1504)
Mother of six children, Isabella was a driving force in unifying Spain.
Isabella and her husband, Ferdinand II of Aragon, brought stability to the kingdoms that became the basis for the political unification of Spain under their grandson, Holy Roman Emperor Charles V.
After a struggle to claim her right to the throne, Isabella reorganised the governmental system, brought the crime rate to the lowest it had been in years, and unburdened the kingdom of the enormous debt her brother had left behind.
Isabella was defined as a "a bit ruthless": part of her strategy to unite the kingdom involved compulsory Catholicism. Muslims and Jews had to convert or flee the country. In 1480, Isabella and Ferdinand launched the Spanish Inquisition to enforce these edicts.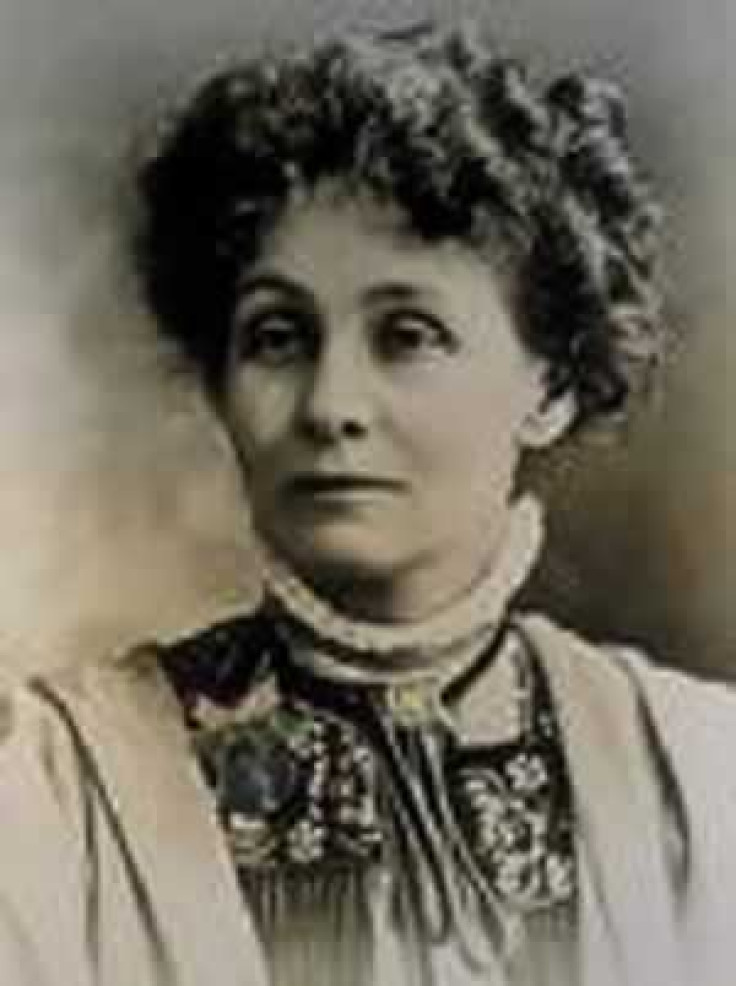 Emmeline Pankhurst
Emmeline Pankhurst (1858-1928)
Emmeline Pankhurst grew up in an activist home with parents who supported a woman's right to vote.
Emmeline became a suffragette at the age of 20, and while she fought for women's rights, she became also mother of five children.
In 1903, Emmeline founded the Women's Social and Political Union, which demonstrated in favour of the right to vote.
Pankhurst went to jail many times, where she and other suffragettes launched hunger strikes in protest.
Women achieved equal voting rights Britain in 1928, the year Emmeline died.
Madame Curie
Marie Skłodowska-Curie (1867-1934)
Marie Curie, known also as Madame Curie, was a Polish and naturalised-French physicist and chemist who conducted pioneering research into radioactivity.
She is considered one of the foremost female scientists. Among her achievements, was the discovery of polium and radium.
Curie, along with her husband Pierre Curie, was awarded the Nobel Prize for Physics in 1903.
Curie had two children. She suffered a miscarriage, most likely due to high levels of radiation in her laboratory.
Curie died in 1934 of aplastic anemia believed to have been contracted from her long-term exposure to radiation.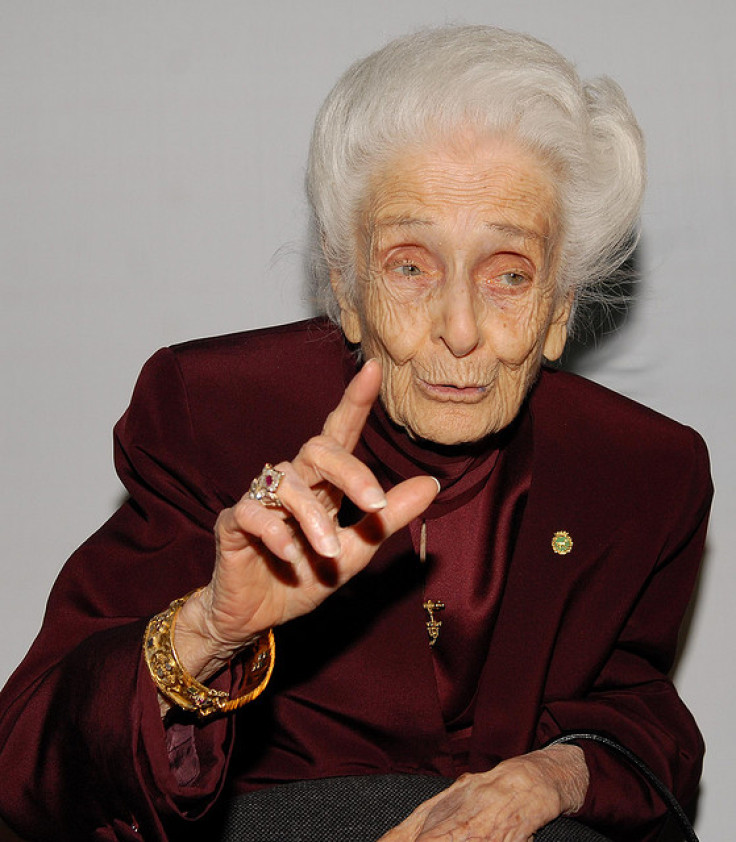 Rita Levi Montalcini
Rita Levi Montalcini (1909-2012)
Rita Levi-Montalcini was an Italian neurologist who, together with colleague Stanley Cohen received the 1986 Nobel Prize in Physiology or Medicine for their discovery of the protein nerve growth factor.
While Montalcini raised her four daughters, she also contributed to the discovery of a phenomenon in which tumours create a nerve growth factor that affects certain types of cells.
Her discovery improved the understanding of tumours and other diseases and represented an important step forward for medicine.
Montalcini died in 2012 at the age of 103.
The mayor of Rome, Gianni Alemanno, said her death was a great loss "for all of humanity."
Princess Diana
Princess Diana (1961-97)
Princess Diana was the first wife of Charles, Prince of Wales, and mother to Prince William and Prince Harry. Not only was she a devoted mother, but she also dedicated her life to charity.
The Princess of Wales visited terminally ill people around the world, and lead campaigns for animal protection, Aids awareness and against landmines.
She was patron of many charities and organisations working with the homeless, youth, drug addicts and the elderly.
The International Campaign to Ban Landmines won the Nobel Peace Prize in 1997 only a few months after the princess died.
© Copyright IBTimes 2023. All rights reserved.