Mother's Day: When is Mothering Sunday and why do we celebrate it?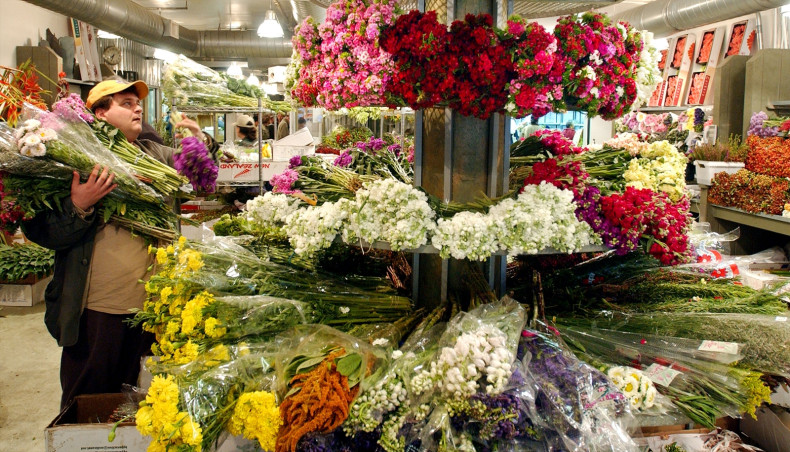 Mothering Sunday is marked on the fourth Sunday of Lent, three weeks before Easter Sunday. The celebration falls on 6 March this year, when many of us will give cards, flowers and presents to mothers, grandmothers and other maternal figures.
Although Mothering Sunday is often interchangeably referred to as Mother's Day, it has no connection to the American celebration of the same name. Mother's Day actually refers to the American version, which has been marked on the second Sunday in May since President Woodrow Wilson proclaimed it so in 1914.
Some say the US celebration has turned Mothering Sunday from a religious to commercial affair.
Where did Mothering Sunday come from?
In Britain, the day has origins in families returning to their "mother" church on Laetare Sunday - a name often used to describe the fourth Sunday of the season of Lent in the Christian liturgical calendar.
The day often reunited families and domestic servants were able to return to their homes to spend time with their mothers. Children returning home would pick wild flowers to take to church or give to their mothers as a gift.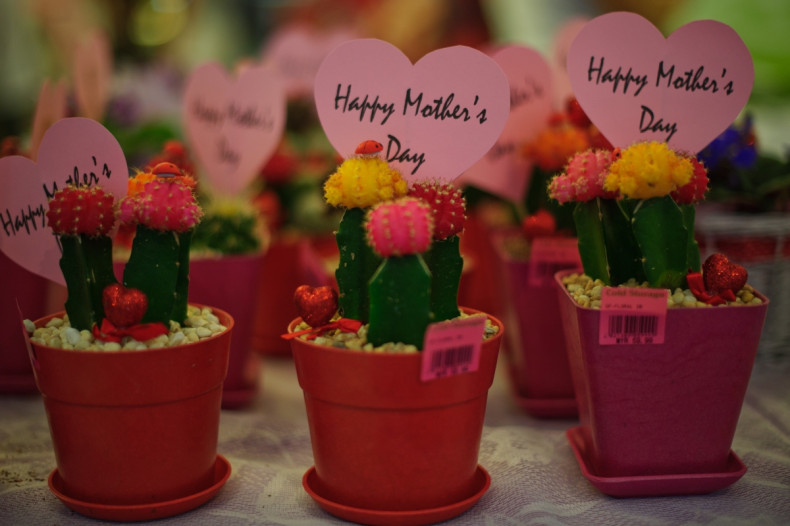 In the US, activist Anna Jarvis, born in 1864 in Philadelphia, campaigned for an official day to honour mothers in the States. On 10 May 1908, three years after her mother's death, Jarvis held a memorial to honour her mother and other maternal figures at Andrews Methodist Episcopal Church in West Virginia – which is now known as the International Mother's Day Shrine. It became the first official Mother's Day ceremony.
After campaigning for years, President Wilson declared the day a national holiday in 1914. However, Jarvis expressed concern over the commercialisation of the day, once saying: "A printed card means nothing except that you are too lazy to write to the woman who has done more for you than anyone in the world. And candy! You take a box to Mother—and then eat most of it yourself. A pretty sentiment."
Back in England, a vicar's daughter called Constance Smith was inspired by a 1913 newspaper cutting of Jarvis' work and began to campaign for a national day celebrating mothers. Smith created the Mothering Sunday Movement.
Over time, the religious traditions of Mothering Sunday were merged with the newly imported traditions from across the Atlantic, in part, due to the influence of American and Canadian soldiers serving abroad during the Second World War. Mother's Day, or Mothering Sunday, began to be celebrated in the wider Catholic and secular society.