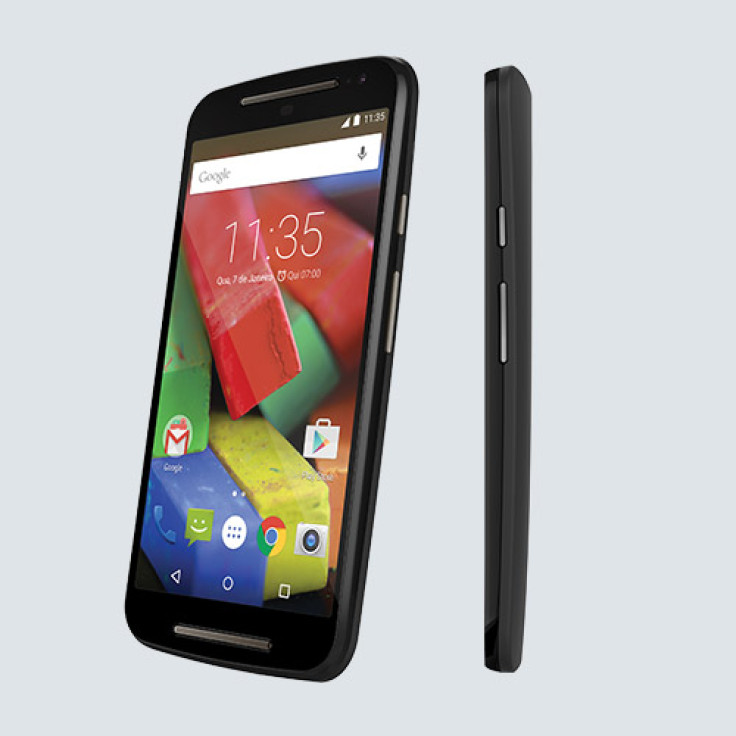 Motorola loyalists across the world would get to see the launch of the Moto G (3rd Gen) earlier than expected.
Indian e-tailer Flipkart had briefly listed the smartphone on its website, but took it off later.
However, a PhoneArena report quoting the Day Herald suggests that the Moto G 2015 will most likely be released in July.
Earlier, reports had indicated that the launch of the third-gen Moto G (with dual SIM-card and 4G LTE support) was imminent, but did not reveal the technical nature of the device.
The Day Herald report, meanwhile hints that the Moto G3 will come with the following key technical specifications:
1.7 GHz Qualcomm Snapdragon 610 processor
2 GB of RAM onboard
16 MP camera
4G LTE, HSPA, Bluetooth 4.0 and microUSB connectivity
Also, the Flipkart listing indicated that the device would have 8GB inbuilt storage.
Moreover, Lenovo's chief executive Yang Yuanqing released a statement at the TechWorld event held in Beijing last month about the impending launch of the Moto G3.
"We have many new models in development with the Moto brands... so you may see in summer us launching some very exciting products, including phones and watches," Yang Yuanqing said.