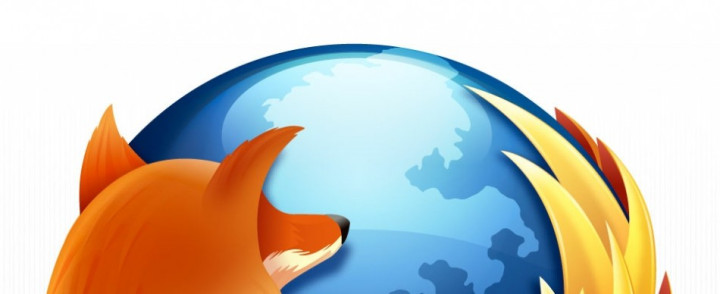 Mozilla Firefox 32 has now entered the stable public release stage and the web browser is now available for free download for users of Windows, Mac, Linux and Android operating platforms.
Firefox users should automatically get Firefox 32, and users wanting to download the web browser can click here to navigate to the official download site.
Users on Google's Android platform can click here to navigate to the Google Play store, to download Mozilla Firefox 32.
Mozilla 32 comes with new enhancements, along with incorporating the regular developer-level performance enhancements and fixes to known bugs.
New Enhancements
For desktop users across platforms, there is the 'Public Key Pinning' functionality that seemingly enhances security and protection levels during in-browser activities.
Public Key Pinning ensures that users are connected to the websites that they intend to connect to. Basically, the feature makes sure that Firefox 32 only accepts valid/trustworthy website certificates issued by recognised certificate authorities (CA), rather than accept random built-in root certificates.
Also, Firefox 32 users should notice a new 'lock' like symbol that displays prompts whenever root certificate for a pinned website does not match with recognized CAs
Firefox displays lock icon as normal, if any certificate in the verified certificate chain corresponds to one of the known good (pinned) certificates stored within the web browser's database.
The web browser also terminates the entire connection to a website, if the site's certificates do not correspond to the 'Pinned List'.
When the root certificate for a pinned site does not match one of the known good CAs, Firefox will reject the connection with a pinning error.
This mechanism should ensure enhanced security for users, and notify them of any 'potential' threats such as the 'Man-in-the-Middle' attacks.
Another enhancement that users should notice is the claimed crash recovery functionality, which according to Mozilla, is a result of a new HTTP cache that is also claimed to provide improved web–browsing performance.
Finally, there is the new Context menu that provides easier back, forward, reload, and bookmarking options.
For Android
On Android, Firefox 32 lets users switch between any of Firefox for Android's 55 supported languages without having to leave the browser.
Android users should also notice a new 'Clear History' control option in the History panel.
Along with all the above enhancements, Firefox 32 provides various other performance/stability improvements, which can be viewed by clicking here.
In summary, Firefox 32 incorporates a greater degree of new functionality, in comparison to its predecessor, the Firefox 31, which provides an exclusive search field on the new tab page.