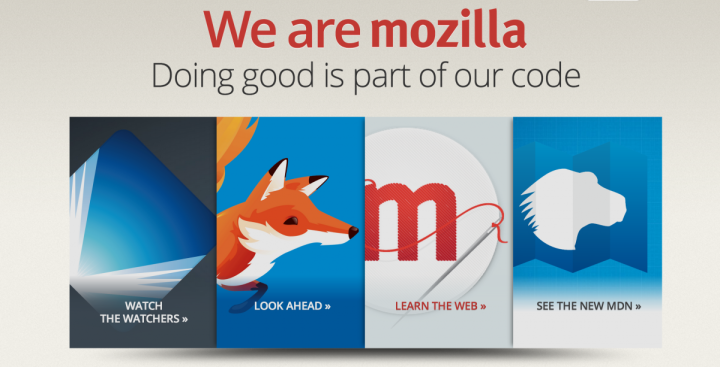 Mozilla, which very recently released the stable version of its Firefox 32 web browser, has now introduced "Video Streaming" capabilities for Android users. This feature can be tested, in the form of the Firefox 33 for Android application, which is currently available for free download.
However, the latest Firefox for Android beta is currently in the form of a beta version, thus reflecting Mozilla's intent of taking real-time user feedback before releasing the stable version of the Firefox browser (Mozilla Firefox 33).
Video Streaming
This feature called "Send to device" lets users stream videos from their Android mobile devices, on to a larger display (like a television), or to another screen.
To start video streaming with Chromecast, users should click on a new icon appearing in the URL bar. This icon appears automatically whenever users open a website containing embedded videos.
To begin streaming, Firefox Android users need to simply tap the new icon, post which a list of connected/compatible devices are displayed.
Users can also play, pause and choose to close streaming videos via exclusive media controls that are automatically displayed at the bottom portion of the screen.
To stream videos with Roku, Android users will initially be required to add the official Firefox channel, to start the video streaming process.
Along with the above enhancement for Android users, Firefox 33 beta is also available to desktop users. The web browser features the Web Real Time Communication (WebRTC) functionality, using which users can indulge in audio/video calling without having to download additional plugins.
Click here to download Firefox 33 beta for PC.