MPs call the London property market a 'safe haven' for money laundering and demand action
Home Affairs Committee blasts 'totally inadequate' supervision of the London property market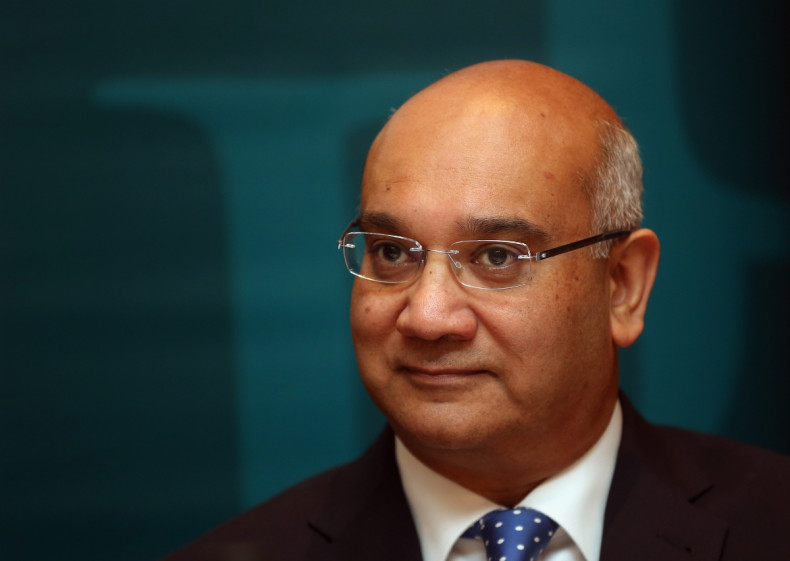 The London property market is a "safe haven" for money launderers because of "totally inadequate" supervision by the authorities, according to a group of MPs.
The Home Affairs Select Committee called in a report for much tougher oversight of the market and for full responsibility for tackling money laundering, which is currently fragmented between different authorities, to be handed to the National Crime Agency (NCA).
Out of 1.2 million property transactions across the UK in 2015, just 335 were deemed suspicious by the professionals handling them, who are obliged to report anything they are concerned about. The committee called the figures "astonishing".
According to the campaign group Transparency International, the value of property under investigation as the proceeds of corruption between 2004 and 2015 was £180m ($240m, €216m). But the group estimates the total value of money laundered through the UK each year to be £100bn.
"London is a centre for money laundering, and its standing as a global financial centre is dependent on proactively and effectively tackling money laundering," said Keith Vaz MP, chairman of the committee.
"Investment in London properties is a major route which tarnishes the image of the capital. Supervision of the property market is totally inadequate, and poor enforcement has laid out a welcome mat for launderers and organised criminals."
There are concerns that a cocktail of weak sterling post the Brexit referendum, recent cuts to law enforcement budgets, and an inadequate system for tackling money laundering puts the UK at a heightened risk of becoming a destination for the proceeds of corruption.
"The combination of those factors means the UK will be at a much higher risk of investment from the proceeds of corruption," Robert Barrington, executive director of Transparency International, told IBTimes UK previously. "And it was already quite high risk."
Ministry of Justice statistics in 2015 show 1,336 individuals were found guilty of money laundering in England and Wales, up 17% on 2014 and 136% higher than in 2005.
The Home Office is reviewing its anti-money laundering rules and is considering a number of new policies, including "unexplained wealth orders (UWO), requiring those suspected of money laundering to declare their wealth", and tougher powers for the NCA.
"This action plan sends a clear message that we will not tolerate this type of activity in our financial institutions," said Theresa May, home secretary at the time, when revealing the plans. "We will forge a new partnership with industry to improve suspicious activity reporting, deliver deeper information-sharing and take joint action on enforcement."