MPs call for racist social media users to be banned from Facebook and Twitter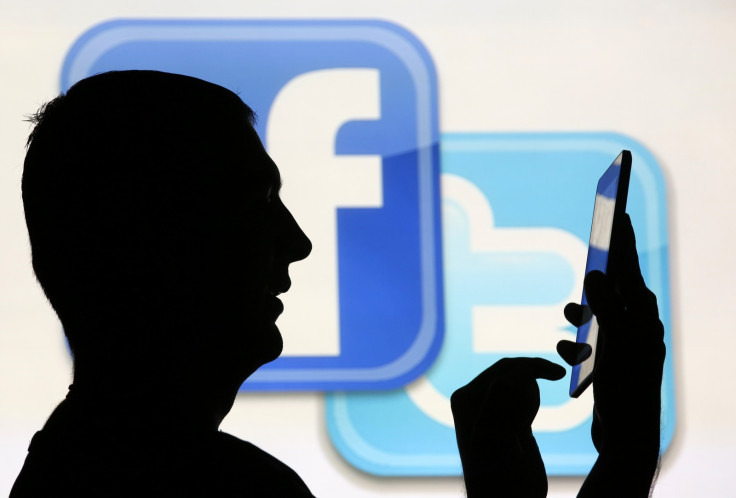 Social media users who spread racial hatred on sites like Facebook and Twitter should be banned from the sites, according to a group of MPs.
The All-Party Parliamentary Group (APPG) against anti-Semitism also recommended establishing a government fund for synagogue security and guidance for teachers explaining Middle East issues to pupils.
"There is a considerable anxiety amongst British Jewry about their place in Britain," said John Mann MP, the chair of the group.
"We have sought to reassure them through our report by addressing their security and other related concerns.
"We have proposed increased funding for security measures at synagogues, clearer guidance for police, prosecutors and judges and have made recommendations about the policing of political protests which were a staging ground for some of the anti-Semitism perpetrated during the summer."
The MPs launched the inquiry last summer after "unacceptable and disturbing" anti-Semitic incidents increased amid a backlash against Israel's response to Hamas in Gaza.
The report sets out 34 recommendations for government, parliament and civil society and are already taking steps to implement them.
"Anti-Semitism is not just a problem for the Jewish community but for us all," Mann added.
"The second All-Party Inquiry report reinforces the obligation of non-Jews, working on a cross-party basis to take a lead. This approach needs to be emulated on a local level and across Europe."
A Populus poll, which accompanied the report, found that more than a third (37%) of people believe that anti-Semitism has got worse in the last decade and less than two in ten (16%) respondents thought the problem had got better.
But free speech campaigners have raised concerns about the MPs' proposals and warned that racists may not be able to get work.
"Policing racism is complicated. Unless there is direct incitement to racial hatred and violence against minorities, it is not a matter for the law, but a matter for us as society to make a stand against racism," Mike Harris, director of free speech consultancy 89up, told IBTimes UK.
"Banning people from the internet will mean racists can't get jobs. It isn't easy to see how this will help solve a complex problem."
© Copyright IBTimes 2023. All rights reserved.