MPs want compulsory sex and relationship education in primary schools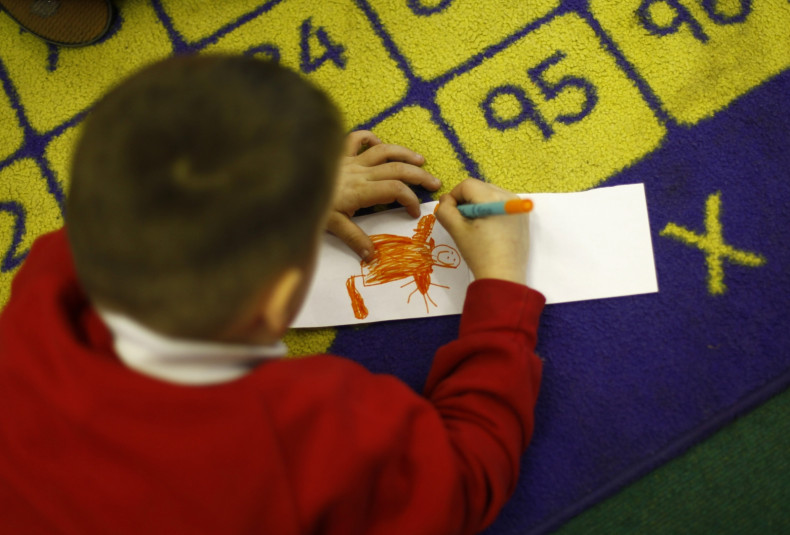 Children as young as five should be given statutory sex and relationship education (SRE) in primary schools in a bid to keep them healthy and safe, according to a group of MPs.
The cross-party Education Select Committee said there was an "overwhelming" demand from teachers, parents and young people to make the move.
Primary schools are not currently required to cover SRE beyond science lessons.
The MPs said the measure would ensure appropriate curriculum time is devoted to the subject and that teachers get the training they need.
But the group stressed that parents must be given the right to withdraw their children from the lessons.
"Young people have a right to information that will keep them healthy and safe," said Graham Stuart, chair of the committee.
"Sex and relationships education (SRE) forms an important part of any school's efforts to safeguard young people from abuse, and is particularly needed to protect the most vulnerable children.
"Personal, social, health and economic education (PSHE) builds character and resilience, and will help young people to live happy and healthy lives."
The group of MPs also criticised the government's "weak" efforts to improve PSHE provision in the wake of an investigation from the education watchdog Ofsted, which found in 2013 that the subject required improvement in 40% of schools.
The Committee claimed there was a "mismatch" between the priority that ministers claim they give PSHE and the steps that have been taken to improve the quality of teaching in the subject.
A spokesperson for the Department for Education said: "We want to see all young people leave school prepared for life in modern Britain.
"This means not only ensuring that young people receive a rigorous academic education but also helping them to develop personal wellbeing.
"High-quality PSHE teaching has a vital role to play in this, giving young people a better understanding of the society around them and supporting them to make informed choices and stay safe.
"That's why we are working to ensure the PSHE and relationships education that young people receive is appropriate and of a high standard."