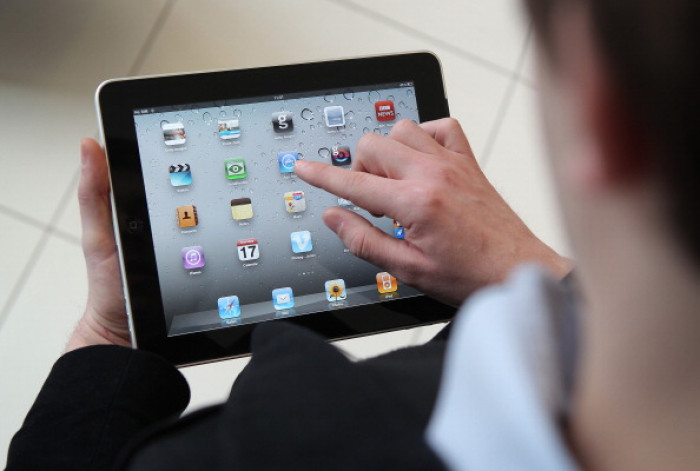 MPs went on a £70,000 spending spree on iPads and iPhones in the run up to the general election to make sure they purchased the products before the expenses deadline passed.
According to the Independent Parliamentary Standards Authority (Ipsa), 60 MPs bought the equipment and claimed the cost shorty before deadline which blocks such purchases six months prior to the election.
Ipsa said they had written to the MPs for reassurance they are using the electronic goods for parliamentary duties only. Some MPs are said to have replied to express "exception to the request".
While the MPs did not break any rules, the watchdog did suggest that those who were standing down after or did not get elected in the 7 May election donate the PCs, tablets and phones to charity. Ipsa said they could not enforce this, and it is not known if any MPs followed the suggestion.
Ipsa are now looking at tightening the current expense laws with regards to standing down and defeated Mps.
A spokesperson said: "Having looked into these claims, we are satisfied that they are within the rules. This covers purchases made during September 2014, as the restrictions on capital purchases began on 30 September 2014.
"The total value of the purchases for all MPs in September amounts to £71,216.48. We have issued guidance to MPs that they should transfer these items to a successor, another MP or donate the equipment to charity."
One of the MPs who purchased the equipment before the deadline was Labour cabinet minister Peter Hain, who claimed back nearly £2,000 on for an iPad, iPhone and PC. Hain insisted these purchases were to replace broken equipment, and there is no suggestion he broke any rules by doing so.