A group of cross-party MPs are working together to stop Prime Minister Theresa May from pursuing a hard Brexit, a report says.
MPs from Labour, Lib Dem, Green and Tories told the Observer newspaper that May does not have the mandate to take the UK out of the European Union with no replacement trade deal in place.
The prime minister said in a speech last week that she would push for an exit from the single market and for the "freest possible trade" with European countries post Brexit.
She added that parliament will be allowed to vote on the terms of a Brexit deal.
While few of the cross-party MPs plan to vote against triggering Article 50 of the Lisbon Treaty to formally begin the Brexit process, they are working towards amending legislation to make a hard Brexit option impossible.
Former deputy PM Nick Clegg said he had been talking with MPs to build support for amendments.
"Because the situation is so serious we are condemned to work together on amendments that we can all support," he said.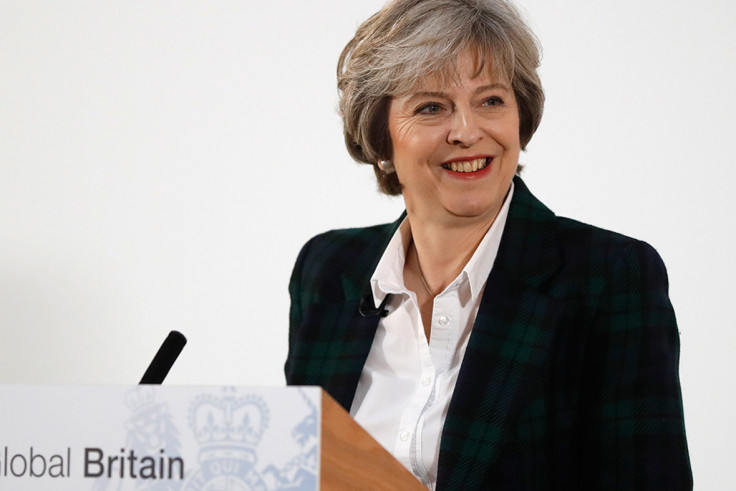 Meanwhile, a group of 43 Labour MPs have written to May to protest against her Brexit proposals.
In an open letter, they said that leaving the single market and adopting World Trade Organisation rules if the government cannot strike a free-trade deal with the EU within two years would "sail the UK economy on to the rocks".
"Leaving without a deal would immediately impose tariffs on exports from the UK to the EU, as we would move on to World Trade Organisation tariff schedules," the MPs wrote.
"British manufacturers and farmers would face being priced out of their most important market, which buys 44% of all our exports.
"Businesses large and small in our constituencies would suffer, jobs would be lost and prices in the shops would rise."