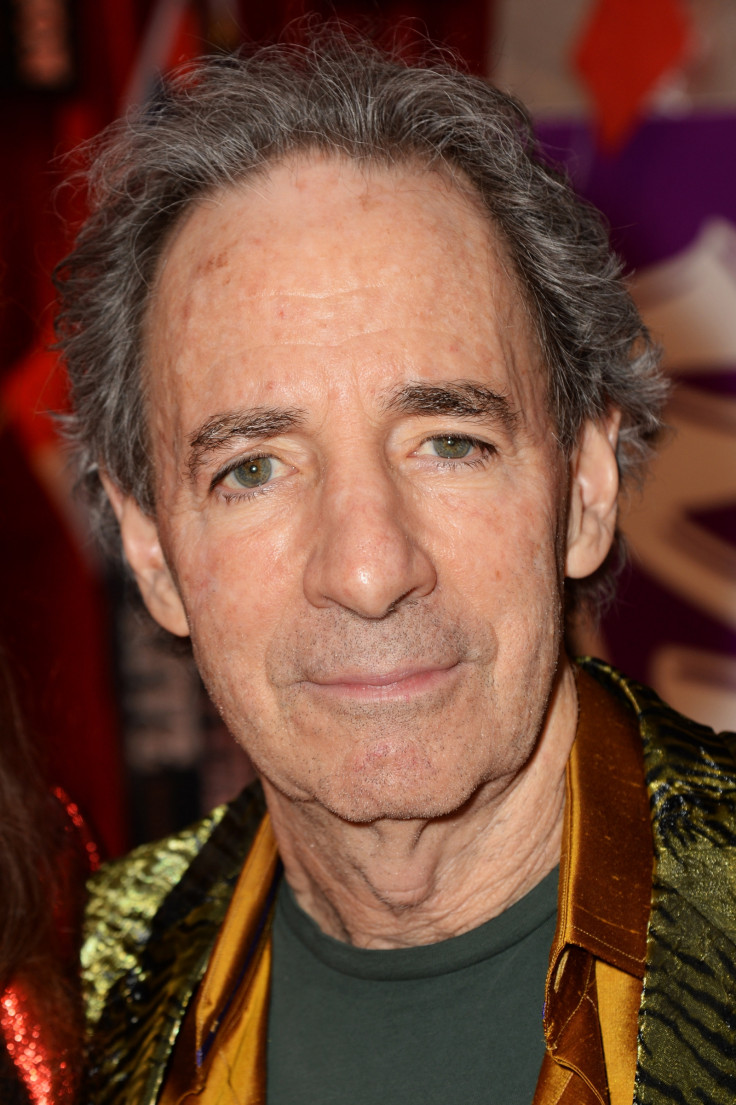 Actor Harry Shearer has announced that he's leaving The Simpsons after almost 26 years of voicing Mr Burns and Ned Flanders.
Simpson writer and director James L. Brooks' attorney first broke the news of the cartoon veteran's departure, with Shearer later confirming it on Twitter.
In a series of posts to fans he revealed that he had quit the long-running animated TV series because he wanted "freedom to do other work" and also quoted the team as saying that the show will go on without him.
Shearer, who has have been part of the show's cast since its US premiere in 1989, concluded by thanking fans for their support.
Shearer also voices Kent Brockman, Smithers and Principle Skinner.
According to TMZ, the 71-year-old has quit following a breakdown in talks over his contract and a decision was eventually made by producers not to renew it.
Meanwhile, the Simpsons, which has recently been renewed by 20th Century Fox for two more seasons, has celebrated another milestone after being added to Universal Studios Hollywood.
Nancy Cartwright (Bart), Yeardley Smith (Lisa) and Joe Mantegna (Fat Tony) joined executive producer Al Jean for the grand opening of a theme park dedicated to the show.
The attraction features major landmarks from the comedy favourite including Moe's Tavern, Duff Brewery and Krusty Burger.