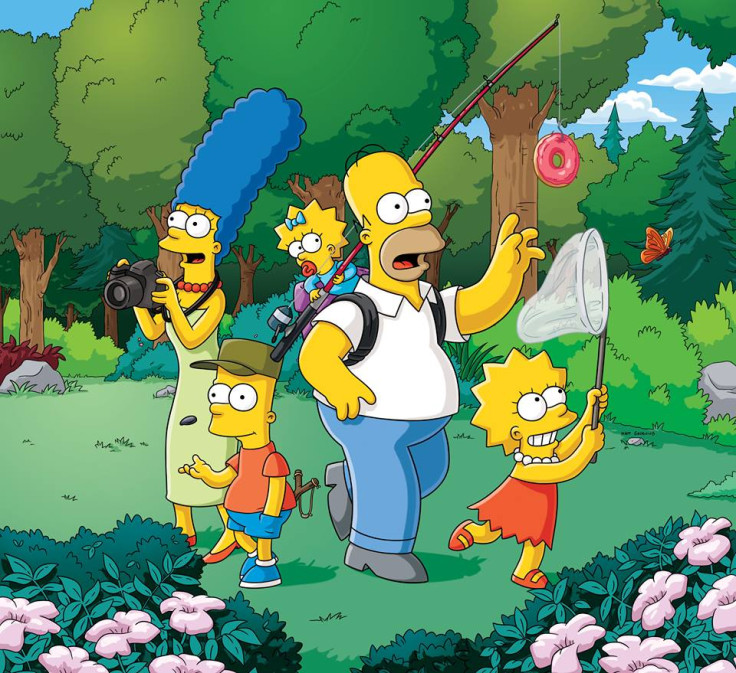 America's longest running animated show, The Simpsons, is on to its 26th season, and there are rumours about another Simpsons movie.
The Simpsons show runner Al Jean said he in no rush to make another movie, and teased that the movie might come out only after the series comes to an end.
Jean told HuffPostUK: "I would strongly advise not doing it until after the show is done. We had more people writing on the show when we did the movie, and it was really hard to do at the same time, I would just say, 'why?'
"They don't need the money, they've got the game and the ride for that. I would say, only make a movie if you have a great movie."
But the producer made it clear that he has no intention of ending the Simpsons series.
"I love it and I'm terrified of being the one who causes it to end," Jean said.
Jean joined in the show's first season, and then left for a few years before returning as show runner.
"It wouldn't be my call to pull the plug. The probable cause would be revenue, if the ratings started to drop and the costs were still high, and it did come close four years ago."
"You get something like this once in your career, and don't expect to ever get anything like it when it's done" he added.
The producer also talks the universal appeal of Homer, Marge, Bart and Lisa in the show.
"Outside America, people like the fact that Homer is dumb and fat, and a poll in the UK named him as the most admired American. Ahead of Abraham Lincoln, and he's not even a real person."
Jean admitted that his favourite character to write for is Lisa Simpson, Bart's smart sister.
"I empathise with her," revealed Al.
"My brother was the Bart of the family, he was more reckless."
He continued, "I've met a few Homers, maybe I've turned into him. Everyone puts their basic instincts into Homer, makes him the embodiment of how they would behave if they thought they could get away with it."
Besides, this is the best year for the show, with two special crossovers this season.
The first crossover was with Family Guy, where the Griffins family leave Quahog, Rhode Island and end up in Springfield, where they befriend Homer, Marge and company.
Another was with recently cancelled Futurama, where the Planet Express gang from Futurama shows up in present Springfield from the 31st century to save the future.