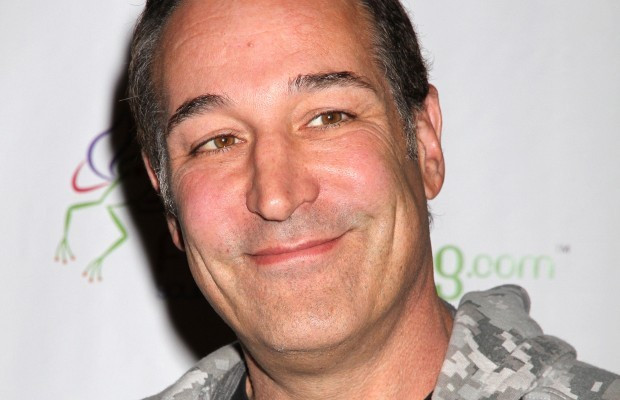 Emmy winner Sam Simon, who wrote episodes of Taxi and Cheers as well as co-creating The Simpsons died of colorectal cancer on Sunday 8 March.
He died at his home in Los Angeles, confirmed his agent. He was 59 years old and had been diagnosed with advanced colon cancer in 2011.
Simpsons showrunner Al Jean also confirmed the news with a tweet on Monday.
After his diagnosis of colon cancer, Simon began buying zoos and circuses to free animals. He received the WGA's Valentine Davies Award for his humanitarian work.
A philanthropist, he provided vegan food for people, and as an animal lover, Simon funded the Sam Simon Foundation, which rescued dogs and funded a travelling animal surgery clinic. The global marine conservation organisation the Sea Shepherd Conservation Society, which named one of its vessels after him.
The Sam Simon Foundation told TMZ, "For those of us who knew him, his voice will forever echo in our minds; his sense of humor will continue to make us laugh; and his compassion and generosity will continue to impact our lives.
"Sam, you will be missed by many, but there is a particular sadness among our clinic staff. We have been together for so long, and your absence will forever leave a void in our lives."
Hank Azaria, who voiced many characters on the show, tweeted, "Rest in peace and thank you for The Simpsons, Sam Simon."
In 1989 he developed The Simpsons with Matt Groening and James L. Brooks. After this, he co-wrote around Simpsons episodes during his tenure on the animated comedy, as well as character designer and writer. He left the show in 1993 but kept an executive producer title.
Simon was married to actress Jennifer Tilly from 1984-91 and to Playboy Playmate Jami Ferrell from 2000-03.
He previously announced he would be leaving his nearly $100 million fortune to his various charities.