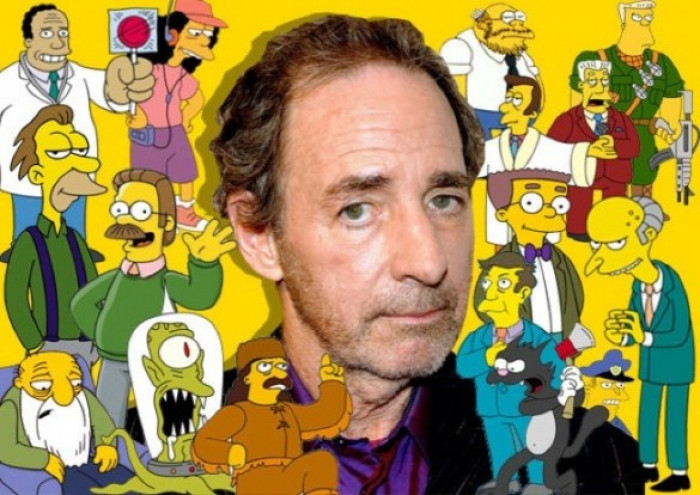 One of The Simpsons key voice artist, Harry Shearer, who has voiced beloved characters like Mr Burns, Smithers, Seymour Skinner, and Ned Flanders among others on the long-running animated series, has reportedly quit the show.
Shearer used Twitter to announce that he would not be returning in the upcoming seasons of The Simpsons, indicating that his desire to work on other projects was the reason for the decision.
In the first part of his tweet, Shearer quotes a lawyer for executive producer James L Brooks:
from James L. Brooks' lawyer: "show will go on, Harry will not be part of it, wish him the best.". (1/2)

— Harry Shearer (@theharryshearer) May 14, 2015
The second part of his tweet explains the reason behind his departure from the series:
This because I wanted what we've always had: the freedom to do other work. Of course, I wish him the very best. (2/2)

— Harry Shearer (@theharryshearer) May 14, 2015
While the other principal cast members — Dan Castellaneta (Homer), Julie Kavner (Marge), Nancy Cartwright (Bart), Yeardley Smith (Lisa), and Hank Azaria (Moe) — had inked deals to continue with the show for two more seasons when it was renewed last week, Shearer had not yet signed a contract at that time.
To make sure that there was no delay in the airing schedule, The Simpsons began production on season 27 without Shearer, though producers remained hopeful that he would come to terms, reports Entertainment Weekly.
The show has dealt with tense negotiations and contract disputes in the past, but always returned with the full cast intact.
Fox will air the season 26 finale of The Simpsons on 17 May.