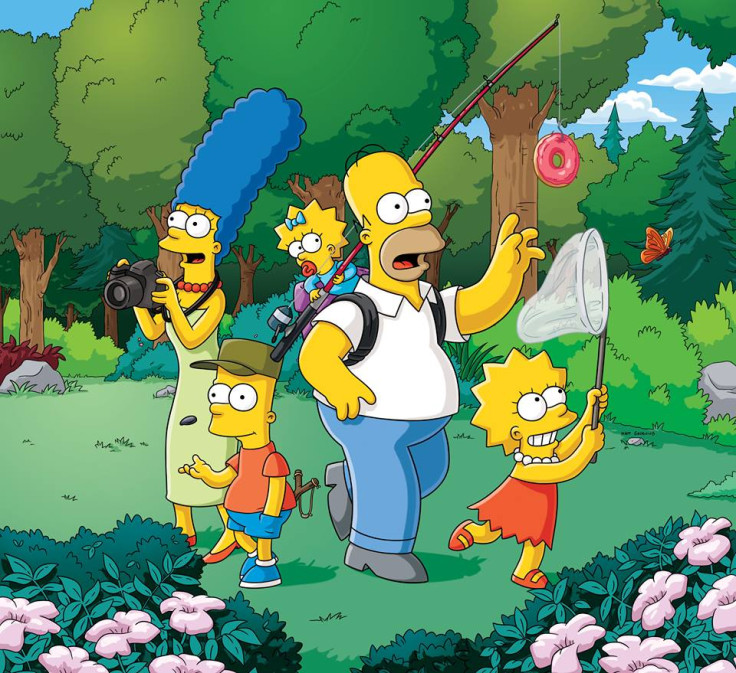 Since its debut 25 years ago, The Simpsons has become the longest-running American sitcom and is widely regarded as one of the greatest television shows of all time.
Created by Matt Groening for the Fox Broadcasting Company, the show has broadcast 561 episodes, with the 26th season beginning on 28 September this year.
In 2000, the Simpson family was awarded a star on the Hollywood Walk of Fame and the programme has won numerous awards, including 31 Primetime Emmy Awards, 30 Annie Awards and a Peabody Award.
In celebration of The Simpsons' 25th anniversary, IBTimes UK looks at interesting and unusual facts about the much-loved cartoon.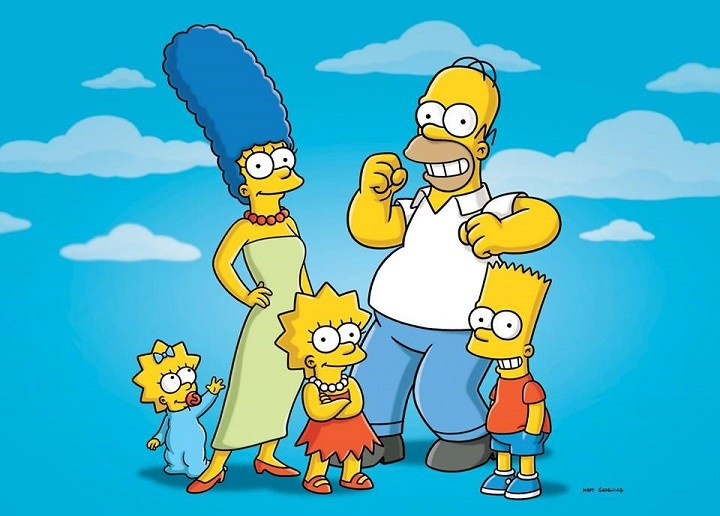 Homer's catchphrase "D'oh!" has been adopted into the English language.
Johnny Cash played the hallucinogenic coyote in the popular episode El Viaje Misterioso del Nuestro Homer (The Mysterious Voyage of Homer). In the episode, Homer eats "Guatemalan insanity peppers" and going on a surreal mission in which he questions his relationship with Marge.
In 1990, Do The Bartman topped the UK Singles Chart. The song was written and produced by Michael Jackson and Bryan Loren. It was performed by Nancy Cartwright, the voice of Bart.
When Bart prank calls Moe's Tavern, he dials the number 764-84377, which is one digit longer than an American phone number. It spells out "Smithers".
In the original opening sequence, the price that appears on the cash register when Maggie is scanned is $847.63. According to Groening, this was the monthly cost of raising a child in 1989.
Danny Elfman, who also wrote the 1989 Batman film theme, composed The Simpsons' theme tune in two days.
In the episode Lisa's First Word, Maggie finally speaks when she ends with the word "Daddy". This was voiced by Elizabeth Taylor. The rest of the time, the sounds Maggie makes are voiced by Groening himself.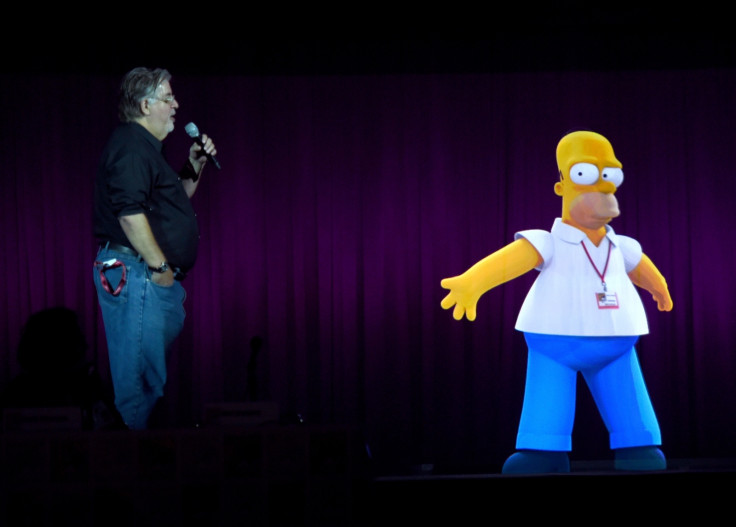 Homer, Marge, Lisa, Maggie, and Patty were the names of Groening's actual parents, sisters and aunt.
The episode Angry Dad features a cartoon drawn by Bart, based on Homer's fury. Yet when it came to creating Angry Dad, none of the programme's animators could make their drawings resemble that of a child's, so one of them got their son to draw the character.
Where Springfield actually is in the United States remains disputed. The reason why Groening gave the town the name is because there are dozens of different cities with the same one - to keep the cartoon's fans guessing.