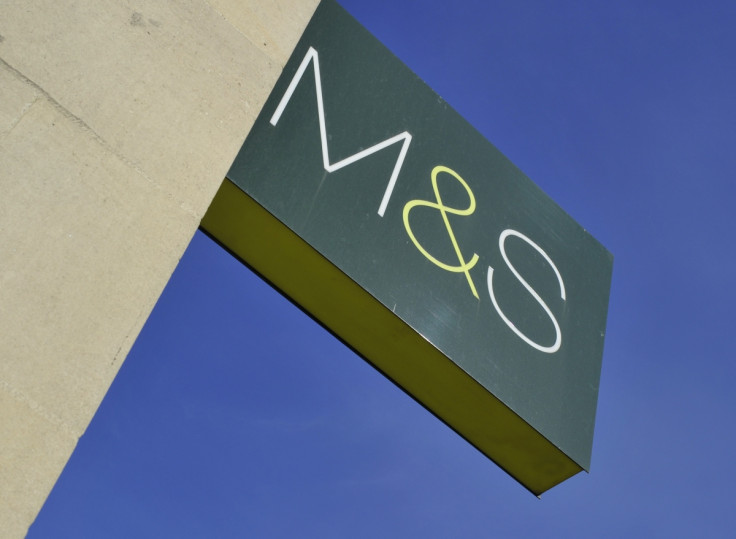 Marks & Spencer has reported growth in its clothing and other non-food merchandise for the first time in nearly four years.
Like-for-like non-food sales, including clothing, footwear and homewares were up 0.7% in the 13 weeks to March 28.
M&S's non-food growth revival after 15 straight quarters of decline is an important boost for embattled chief executive Marc Bolland and also suggests the store is putting its online delivery problems behind it.
Bolland has overseen a costly revamp of M&S operations including a new clothing team installed in 2012 to offer trendier fashion lines, which may be paying off at last.
M&S also outperformed the big four supermarkets on the food front, with sales growth of 0.7% on a like-for-like basis.
Bolland said: "We have made strong progress over the quarter. In food we delivered another excellent performance, with sales growth ahead of the market.
"We continued to deliver on general merchandise gross margin, and are pleased that we have achieved this whilst also improving general merchandise sales. M&S.com has returned to growth, as planned, with further improvement in customer metrics."
M&S's online sales grew by 14% year-on-year during the period, after Christmas was marred by problems with the firm's new website and distribution centre.