MTN: Nigeria reduces fine on telecoms giant to £2.2bn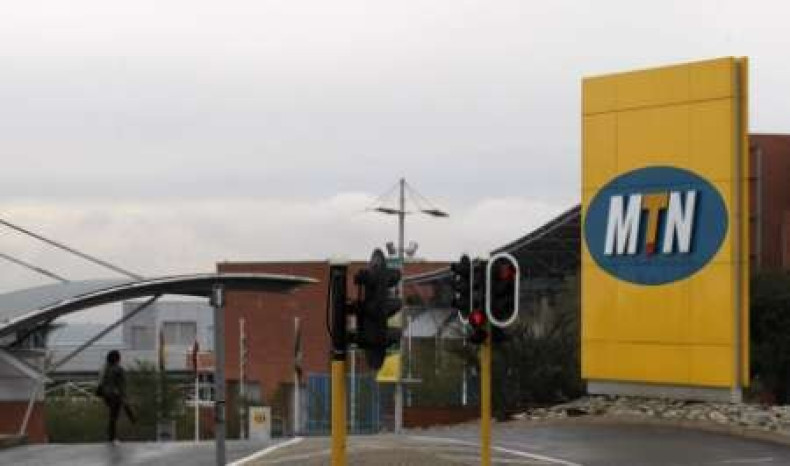 Nigerian authorities have reduced a $5.2bn (£3.3bn) fine issued to South African mobile company MTN after the company said it was unable to pay such an amount. The record fine was imposed by the Nigeria Communications Commission (NCC) in October after MTN allegedly failed to disconnect non-registered SIM cards within the deadline given.
The amount was reduced by a third and it is now $3.4bn (£2.2bn). The original amount was the equivalent of two years of MTN's annual profit.
"After further engagements with the Nigerian authorities, the NCC has reduced the imposed fine," MTN said in a statement. Since the fine was imposed, MTN CEO Sifiso Dabengwa resigned, while the company shares plunged. The CEO of MTN Nigeria, Michael Ikpoki, and the head of regulatory and corporate affairs, Akinwale Goodluck, also quit.
The fine was applied weeks after mobile networks in Nigeria deactivated 10.7 million unregistered SIM cards. The Nigerian government said unregistered SIM cards might be used by criminals and terrorists such as the Boko Haram insurgents, who have killed between 17,000 and 20,000 people in northern Nigeria and neighbouring countries since 2009.
NCC explained the penalty was based on the rate of 200,000 naira (£653) for each of the 5.2 million unregistered cards that should have been disconnected by mid-August.
MTN is Nigeria's biggest mobile supplier with more than 60 million customers. The country's other main phone providers – Globacom, Airtel and Etisalat – were all fined after allegedly failing to disconnect unregistered SIM cards. MTN was the only one to miss the deadline for the payment twice. The new deadline for the fine is 31 December.