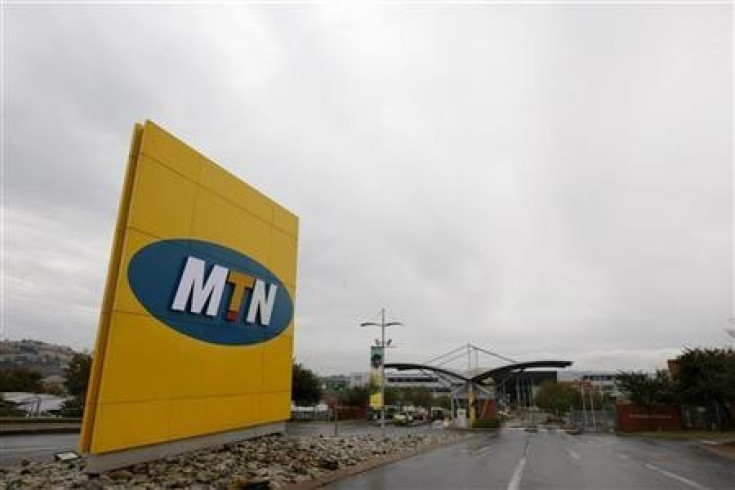 Nigeria has announced it will not lower a $5.2 billion (£3.3bn) fine issued to South African mobile company MTN, but extended the deadline for the payment. The record fine was imposed by the Nigeria Communications Commission (NCC) after MTN allegedly failed to disconnect non-registered SIM cards within the deadline given.
NCC explained the penalty was based on the rate of 200,000 Naira (£653) for each of the 5.2 million unregistered cards that should have been disconnected by mid-August.
MTN and NCC have been in talks to find a solution to the fine, which is the equivalent of two years' annual profit. Meanwhile, MTN's CEO Sifiso Dabengwa resigned and justified his decision by saying it would protect the company's interests. MTN shares have plunged since NCC announced the penalty.
MTN originally had until 16 November to pay the amount. The new deadline has not yet been announced.
NCC spokesman Tony Ojobo told AP that all main phone providers in Nigeria ( MTN, Globacom, Airtel and Etisalat) were fined after allegedly failing to disconnect unregistered SIM cards. MTN, however, missed the deadline for the payment twice.
During a September audit of MTN, it emerged the company had 5.2 million unregistered SIM cards active. "They (MTN) have always been flouting regulations," Ojobo said. "The fine remains but the appeal and other engagements with MTN may affect the payment deadline."
The fine was applied weeks after mobile networks in Nigeria deactivated 10.7 million unregistered SIM cards, which are often used by criminals and terrorists to communicate. Unregistered cards are also used by terrorist groups such as Boko Haram, which has killed more than 17,000 people in Nigeria and neighbouring countries since 2009.
Nigeria has been imposing financial sanctions on several companies after President Muhammadu Buhari announced his administration would end corruption and malpractice. The government imposed a $15 million (£9.8m) fine on United Bank for Africa for allegedly failing to transfer government deposits to a single treasury account by 15 September.
Stanbic IBCT Holdings and Guinness Nigeria have also been fined $5 million (£3.2m) each for respectively filing misleading statements and reusing expired products. Both companies have rejected the claims.