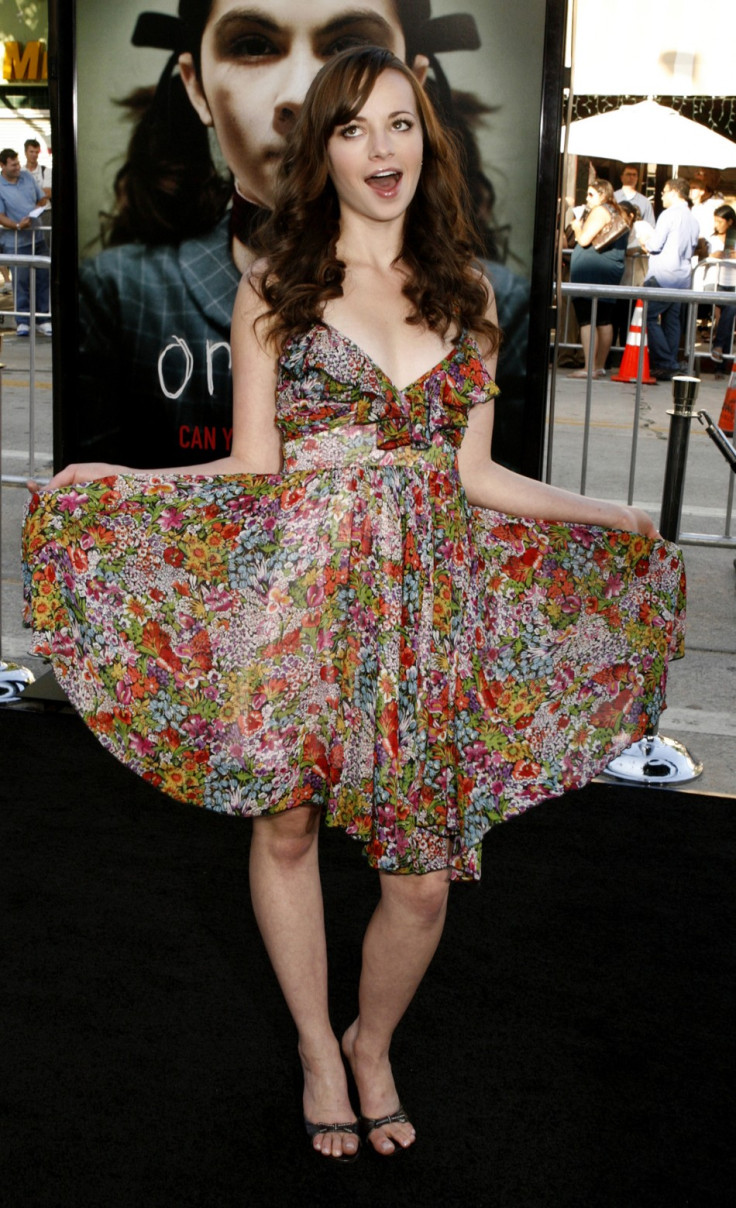 The sitcom's title is a clear indication of the main idea behind the show, numerous awkward moments that shy teenager Jenna Hamilton faces on a daily basis.
Most of the story is told through leading character Jenna's, 15, narration, who like most teenagers today, doesn't voice most of her concerns socially; deciding its best left to the anonymity of the Internet and the privacy of her own room.
The idea behind the show, created by Lauren Iungerich, largely comes from the recent big-screen comedy 'Easy A 'which too follows a teenage girl sharing her innermost thoughts and sarcasms online.
Heroine Jenna (Ashley Rickards), who sees herself as "a nobody" and writes a blog called "Invisible Girl" in which she reflects upon her so-called life. Specifically, blogging about her poor self-image and relatively low place in her high school pecking order.
However, unlike hit 'Easy A,' Awkward has been criticized for its generic plot and lack of debt within characters. Other than Jenna the three main characters are:Jenna's crush, Matty a loud, popular jock similar to Stifler from American Pie, who Jenny wants but can't have.
There's Tamara, Jenna's best friend, the girl who makes wildly inappropriate remarks and tells Jenna to do ridiculous things which she then does. Then there's Sadie, the bully, and leading cheerleader who does nothing to help Jenna's popularity.
It is through juggling these characters and her desire to be noticed which leads to freak accidents and awkward funny moments that keep the show working.
MTV is running the show at 11 p.m on Monday's.