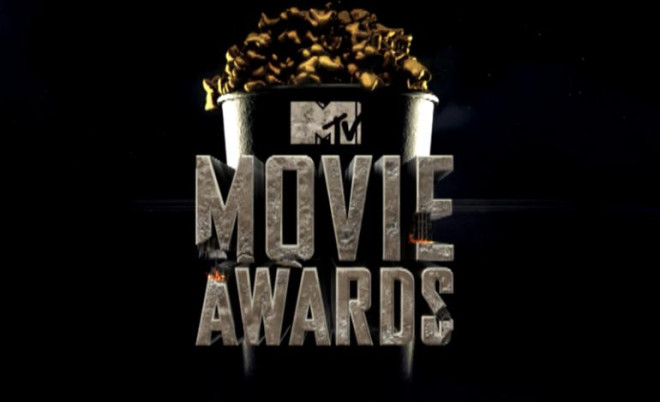 The MTV Movie Awards, known to some as the Average Joe's Oscars, has almost arrived.
Conan O'Brien will host the annual event on 13 April at the Nokia Theatre in Los Angeles.
The event has become notorious for bizarre occurrences, wardrobe malfunctions, epic tantrums and awkward acceptance speeches.
And Eminem's highly-anticipated performance with pop superstar Rihanna will no doubt deliver just as much controversy as the show is used to.
As we prepare for this year's ceremony, IBTimes UK takes a look back at the best MTV Movie Award moments.
Rebel Wilson and the rest of the Pitch Perfect cast perform live - 2013
Last year Rebel Wilson was given a microphone and free reign of the stage for almost four minutes. What happened next was pure genius!
Sacha Baron Cohen's character, Bruno, gives Eninem a lapdance - 2009
In 2009, Eminem threw a diva-like tantrum after he became the butt (literally) of Cohen's very elaborate jokes. It's surprising that Eminem is even going back.
Jim Carrey's Telepathic Acceptance Speech - 2001
This may be one of the most bizarre acceptance speeches of all time.
Mila Kunis and Justin Timberlake prove that they really are 'Friends With Benefits' - 2011
One way to rubbish rumours of an off-screen romance is to feel up your rumoured lover in public. It worked for Friends With Benefits co-stars Justin Timberlake and Mila Kunis.
Megan Fox and her potty mouth-2008
I think we have pinpointed the moment that Transformers director Michael Bay decided that he and Megan Fox couldn't be friends anymore. Their very public feud finally made headlines in 2009.