Mugabe says he was a reluctant leader and never wanted to become president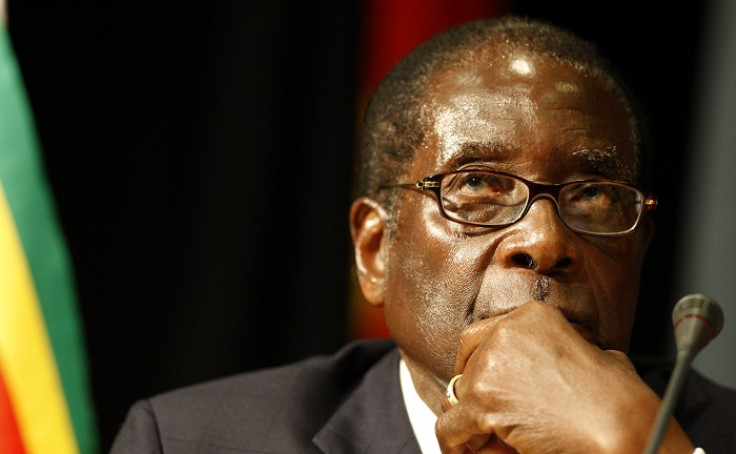 Zimbabwe President Robert Mugabe, who has been president for three decades, and plans to represent his party at the next general polls, told state media that he had never wished to become one.
Mugabe, who just turned 91, said that he was a reluctant leader who joined the national struggle only to play a part as told by the party.
"I refused right up to the end even after getting out (of prison) we negotiated for those who had been arrested to be released and released before the Geneva Conference and I was still that.
"And when they were released I was still secretary general. My argument was, well the president can only be appointed by the people, but in 1977 we had that meeting in Chimoio, I accepted on one condition that we will get a verdict from the people as soon as we get back home. But I was just playing my part," Mugabe said.
Mugabe however has indicated that he will represent Zanu PF at the next general elections scheduled for 2018.
The nonagenarian said that one of his secrets for a long life was "not filling my stomach".
Don't fill tummy, Mugabe advises
Ahead of a big birthday party planned at Victoria Falls, he said, "I eat well, not filling my stomach, eating foodstuffs that I believe sustain one most. You must eat well, and really not go for food because it's attractive and feed yourself until your tummy is full."
Around 20,000 guests are expected at the bash on Saturday to feast on elephant, buffalo, cattle and a giant birthday cake.
Despite his recent fall which was highly publicised, Mugabe appeared to be in good health. His disciplined lifestyle and abstaining from smoking and drinking are attributed for his good health.
In his first public comments on the fall, the president admitted he had fallen many times before demanding to see anyone who has never fallen.
"In the house you slip, your foot is held by a carpet that is misplaced and so on, or you hit it against something and you tumble," he said. "I don't see the reason why anyone should be surprised that the president has fallen."
© Copyright IBTimes 2023. All rights reserved.