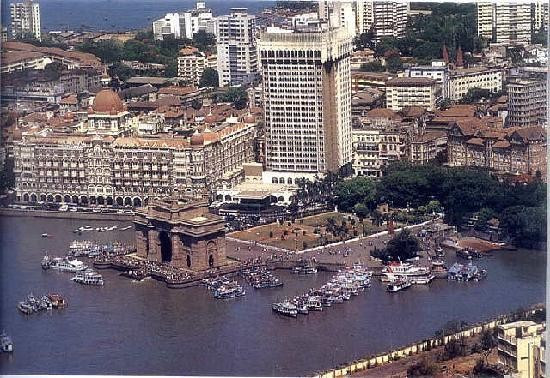 Threeexplosions rocked some of the busiest and congested areas of Mumbai, India's financial capital, on Wednesday and Police said at least 8 people have been killed and 70 others were injured.
Police confirmed the explosions occurred in the Dadar, Opera House and Zaveri Bazaar areas, all busy commercial areas which were buzzing with people at the time of the attack, which took place in the evening rush hour.
Witnesses told reporters that their window panes shook and they heard the thundering boom of the blasts and according to sources workers who had not left their offices were advised not to venture out.
While details of what caused the explosions are yet to emerged, many have already drawn a parrallel to what happened in 2008 in the same city.
At the time organising a series of attacks, 10 armed Pakistanis stormed the city's main train station, two luxury hotels and a Jewish cultural centre, killing 164 people.
The home ministry confirmed it is a terrorist attack and has rushed three teams from the newly-created National Intelligence Agency to Mumbai, including forensic experts, to bring in new details and find evidence as soon as possible.
The third blast was near Dadar Railway Station in central Mumbai at a road intersection known as Kabutar Khana (Pigeon House), where devout Hindus come to feed the city's pigeons.